A musical highlight with Sami Juhani from Vaasa, Finland!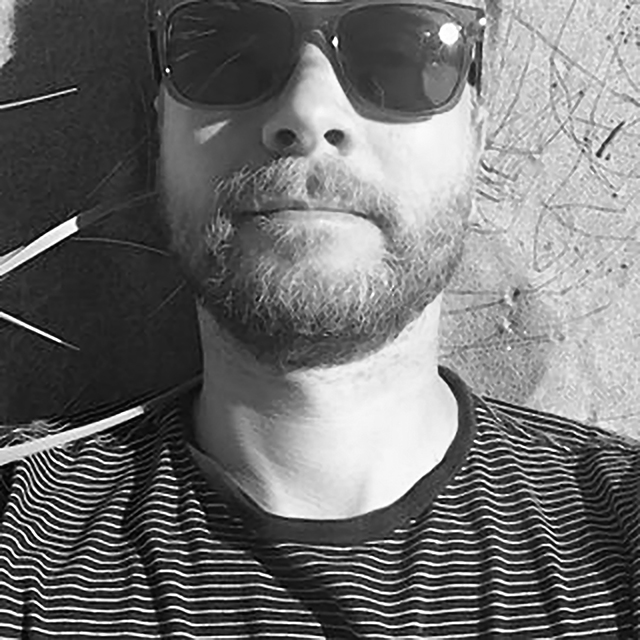 DJ Sami Juhani
A pick and play set for the fans of heavier funky vibes and spiced with a small dip into fusion. We like the compilation of Sami. Especially that one.
Follow him and find out.
Check em out on Mixcloud…
Where Are we going…
To predict we will hear many horn sections and carefully selected musicians. One big highlight is "Get Yo' Feet Back On The Ground" by Tower of Power from 1973! Another Killer maybe by Peter Herbolzheimer Rhythm Combination. "Antares" is from the Album "Touchdown" from 1977.
"Southern Part of Texas" by the War of 1973. The cover was printed using metallic silver ink on black, and the cover is textured, resembling black leather as used for the covers of Bibles (the album title being a phrase associated with the Bible).
The Final makes an unbelivable "Living for the City" by O'Donel Levy.
Thanks a lot for sharing this joy of beautiful music.
Michel from Funkologie.
Playlist may follow…