A trip with Brother Lee for Soho Radio! Soundtracks, Library Music, Soul and Funk!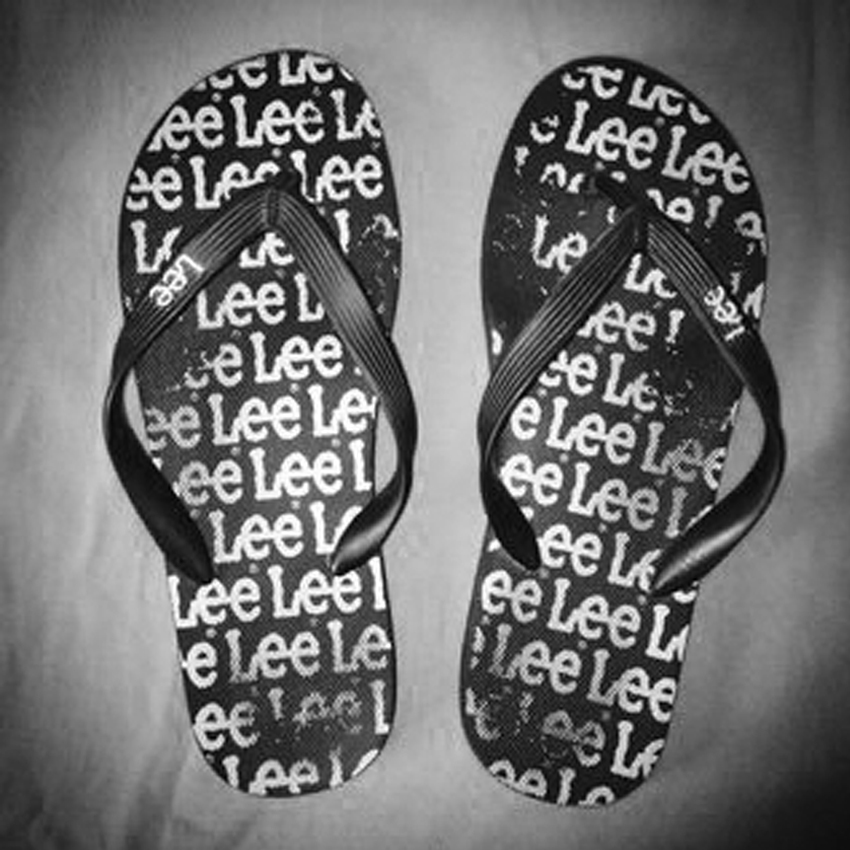 Lee Skelly
DJ and unrecouped recording artist
For years Brother Lee has been a guarantee for great shows on Mixcloud. A man with a thousand musical stories. Also here!
Multi-instrumentalist Lee Skelly (Shawn Lee Ping Pong's Orchestra) dive deeper into their obsession with instrumental grooves.
Take a pill, honey!
Finest songs including the delicious "Gang Progress" by Andre Ceccarelli a French jazz drummer for Music De Wolf. What a candy to start with. More french or even german? Yes, please.
The pseudonym Eddie Warner stands for Warner Blumann Jazz musician, band leader and composer of library music. Warner made practically all his career in France.
The show is know on. After Daniel Salinas "Straussmania" we fly to the grooviest Brazilian albums you could ever hope to buy — and one that's not even from Brasil, either! Ronald Mesquita's "Papagayo". This little gem was recorded in France in the early 70s. Another Sugar? With Syd Dale, British pianist, composer, arranger, conductor and founder of Amphonic Music Ltd. we dive in "Disco-Tek" a track from 1973.
Not enough? We are just arriving in the middle of the mix! And then "BAAMM!" Johnny Pearson's "Block Buster". Accent on percussion/construction in jazz from 1971, shows what the mix has to offer. You have to roll a joint, baby… The great Lalo Schifrin or Cal Tjader's version of "Gimme Shelter" takes you to another dimension.
But there is more, The Mamas & The Papas "Shooting Star" or the Master himself Brother Lee on Electric Piano, Organ, Bass, Drums in The Mike Lee Sound! What an extraordinary show!
Thanks so much Lee! With tears of joy in my eyes …
Michel from Funkologie

Further Links
The Mike Lee Sound – Mike's Bag
La Merde Française (free mixtape)