Marvellous tunes of Funk, from Mr. André Schroeter. This time as Blacula of the groove. Happy to have you in the house! Or on our blog :-)
Funkie Crookie
We have been following André since we joined Mixcloud. We are big fans of his composites. He spontaneously made us this present. Thanks funky Bro!
Fantasy World – James Knight and the Butlers
James Knight, born in Miami, Florida is most famous for his role as the frontman for, James Knight & the Fabulous Butlers a band which played a critical role in the development of soul, heavy funk and soft rock in the 1970's.

Midnight Theme – Manzel
A very, very obscure instrumental funk group from the mid-'70s, Manzel would find much fame decades later once numerous hip-hop producers sampled the drum intro from "Midnight Theme" and, in turn, sent breakbeat collectors scurrying for copies of the original record.

House Of The Rising Funk – Afrique
Afrique, which was comprised of around organist Charles Kynard. There were 13 members in all for this one-off. The LP "Soul Mokassa" is real magic lies in the wah-wah excess, saxist angst and drunken, careening rhythms.<
Live – Minority Band
From "Journey From The Shore" from 1980. What a groove!

Blacula Strikes Back – Gene Page
His sound can be heard in the arrangements he did for Jefferson Starship, the Righteous Brothers, the Supremes, the Four Tops, Barbra Streisand among many other notable acts in popular music. In addition, he released four solo albums and scored various motion picture soundtracks that include Brewster McCloud and Fun with Dick and Jane. In 1972, he was hired to score the Blaxplotation film Blacula.

Sally – Dennis Coffy
By the late 1960s as a member of the Funk Brothers studio band, Coffey played on dozens of recordings for Motown Records, and introduced a hard rock guitar sound to Motown record producer Norman Whitfield's recordings, including distortion, Echoplex tape-loop delay and wah-wah. Most notably heard on "Cloud Nine" or "Ball of Confusion (That's What the World Is Today)" by The Temptations. He played on numerous other hit records of the era including number one singles like Edwin Starr's "War"!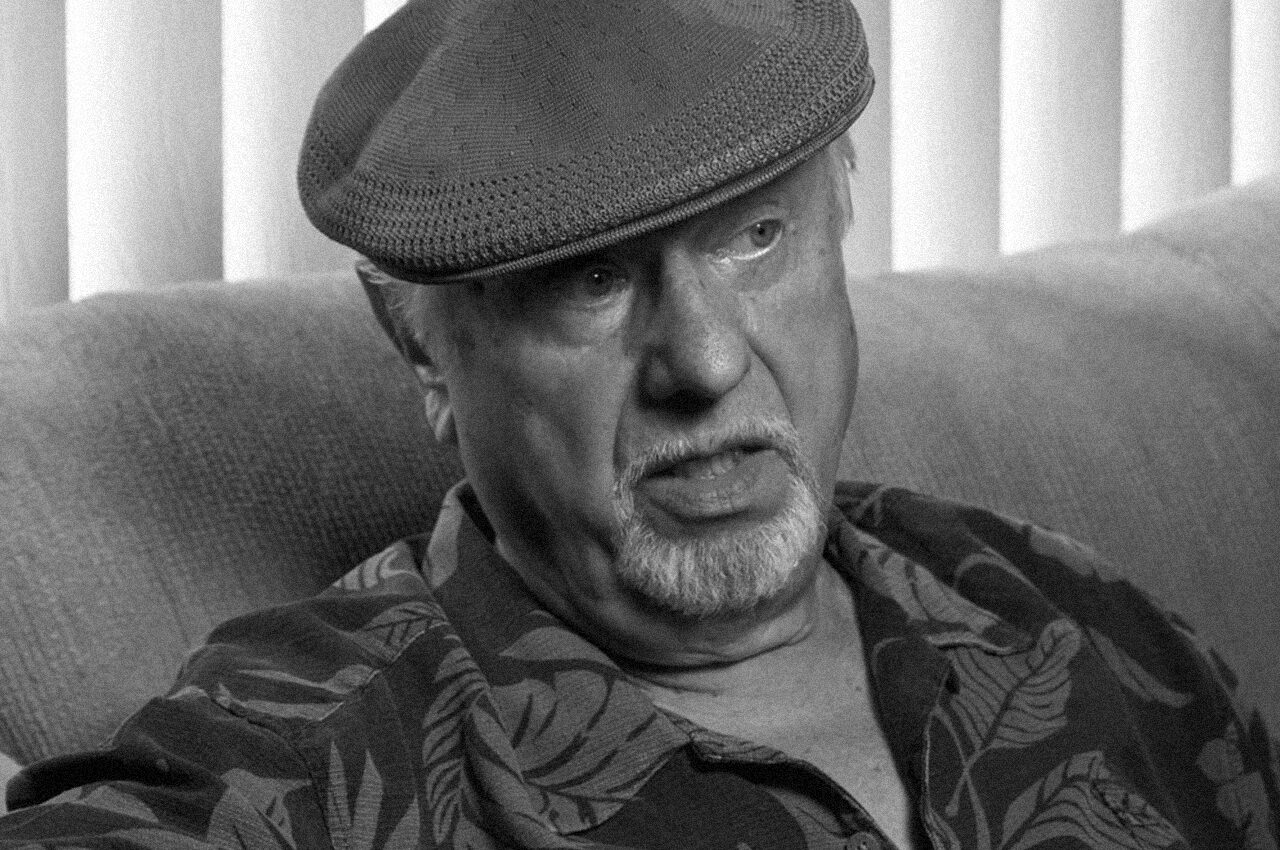 Where I'm Coming From – Don Julian
Soul and funk vocalist, guitarist and composer of several 1970s film soundtracks such "Savage".

When you Feel It, Grunt If You Can – The JB's
James Brown's very own band. Lineup changed prominently over time and recording sessions. But the main forces were:
Bobby Byrd (Organ, Vocals)
St.Clair Pinckney a.k.a 'Pink' (Alto-Saxophone)
Fred Wesley (Trombone, Horns)
Maceo Parker (Saxophone)
Fred Thomas (Bass)
John 'Jabo' Starks (Drums)

Staying Power – Keith Mansfield
In the UK, Mansfield is famous for composing the theme tunes to some of British TV's greatest and well respected shows.

Just One More Time – Rob

Funkie Crookie – Exile 1
Cadence musical group of the 1970s from Dominica, based in Guadeloupe, that was influential in the development of Caribbean music.

Love to Love – 1619 Bad Ass Band
The 1619 Bad Ass Band were a soul funk aggregation that hailed from New Jersey and played gigs around the tri-state area of New York – New Jersey – Philadelphia in the mid to late 1970's. The band was formed by Khalid Abdul Shalid, who played keyboards and wrote most of the band's material along with bass player Karl Harris. Harris' younger sister Phyllis was the main vocalist with the band.

Tell That Man Go To Hell – Gordons War
Also Movie Soundtrack, about Vietnam veteran returns home to find drug dealers and addicts now rule his old neighborhood, and that even his own wife has fallen victim to drugs. Together with three of his buddies from Vietnam, he fights back.

Get On Down – East Harlem Bus Stop
In 1976, it was all about the fusing the sounds of Salsa, Funk, R & B, Blues, and whatever else was floating around the streets of NYC. Dave Miller and Marty Wilson got arranger/ musicians Pete Terrace and Peter Phillips to write up these songs (along with a few covers) to be played by East Harlem Bus Stop, a group of virtually unknown NYC musicians.

Outline Part 3 – Ernst Arno
Like Staying Power by Keith Mansfield to be found on Dramatic Funk Themes Vol. 3 – Roaring Rare Grooves Action & Detective Breaks 1972-1983
The Playlist
Fantasy World – James Knight and the Butlers
Midnight Theme – Manzel
House Of The Rising Funk – Afrique
Live – Minority Band
Blacula Strikes Back – Gene Page
Sally – Dennis Coffy
Where I'm Coming From – Don Julian
When you Feel It, Grunt If You Can – The JB'S
Staying Power – Keith Mansfield
Just One More Time – Rob
Funkie Crookie – Exile 1
Love to Love – 1619 Bad Ass Band
Tell That Man Go To Hell – Gordons War
Get On Down – East Harlem Bus Stop
Outline Part 3 – Ernst Arno
Marvellous tunes from the miraculix of Funk, Mr. André Schroeter! by Funkologie on Mixcloud
RELATED LINKS:
Slow Burner
Dramatic Funk Themes Vol. 3 – Roaring Rare Grooves Action & Detective Breaks 1972-1983