Upbeat tracks that highlights the playful side of soul music. Skillful musicianship and infectious energy. Lasting legacy in the world of soul and funk.
Top Going Down Bottom Going Up
Vida Blue – Jimmy Bee
An ode from Jimmy Bee to Vida Blue, former professional baseball player who played as a pitcher in Major League Baseball (MLB) from 1969 to 1986. Bee started his music career in the late 1950s as a member of a gospel group called the Five Blind Boys. Despite his talent and success, Bee's music career was cut short when he was tragically killed in a car accident in 1978 at the age of 39. From 1972.
Whoop It On Me – Good Time Charlie
A classic blues track that features Charlie's gritty vocals and some impressive guitar work. The song has a slow and steady tempo that sets a moody and reflective tone. The lyrics are a mix of playful and suggestive lines that reference the ups and downs of romantic relationships. The song was released in 1971 as a single and was included on Charlie's album "The Essential Good Time Charlie".
Sticky Sue – Mickey Murray
Released in 1969 on the Sun Label Group, LLC. The song was produced by the Sun Record Co. and composed by Leonard Riley Watkins. The B-side of the single is "Mama's Got the Wagon". While "Sticky Sue" may not be one of his most well-known songs, it is an example of his early work and the influence of southern soul on popular music during this time period.
Soul Dance No. 3 – Carl Holmes & The Commanders feat. Pervis Herder
By Carl Holmes & The Commanders featuring Pervis Herder. The song was released in the 1960s during the height of the soul and funk era and has since become a favorite among fans of the genre. Known for their energetic live shows and tight musicianship.
The Dance Called The Motion – Marvelle & The Blue Mats
Recorded by Marvelle & The Blue Mats in 1961. The song features Marvelle Thomas on lead vocals and was produced by the legendary songwriter and producer Van McCoy. The track was released on the Columbia label and became a regional hit in the northeastern United States, but never achieved nationwide success.
I Don't Need Help – Johnny K. Killens & The Dynamites
To conclude, "I Don't Need Help" by Johnny K. Killens and The Dynamites was released in 1964 on the Deep City label. The song has a groovy bassline, catchy guitar riffs, and strong vocals. The song is regarded as one of Johnny K Killens' better tracks in the genre
The Devastator – Stormy
A great example of Stormy's talent as a funk band. It's a classic track that's sure to please fans of funk and soul music, and remains a beloved song from the 1970s. The song was released in 1972 as a single and was included on the band's album "The Devastator".
Treat Her Like A Lady – Cornelius Brothers & Sister Rose
"Treat Her Like A Lady" is a song by the American soul group Cornelius Brothers & Sister Rose.
I Feel a Lot – Raymond Louis Kennedy
He began his music career in the early 1960s as a bassist, performing with various bands in Los Angeles. He was a member of Frank Zappa's Mothers of Invention in the late 1960s and also played bass on albums by artists such as Little Richard, Joe Cocker, and Rita Coolidge. The track was released in 1977 on the album "Raymond Louis Kennedy" by Fantasy Records.
I Need More Than One Lifetime – The Bo-Keys feat. Percy Wiggins
A soulful and bluesy track by the Memphis-based band, The Bo-Keys, featuring the talented vocalist Percy Wiggins. The song showcases the group's signature sound, which blends elements of classic soul, funk, and blues with a modern twist. Bo-Keys have collaborated with a number of other talented artists over the years, including Al Green, Cyndi Lauper and Otis Clay.
Top Going Down Bottom Going Up – Nathan Bartell
A soul-funk song by Nathan Bartell, released in 1975. The track features a groovy bassline and funky guitar riffs, along with Bartell's smooth vocals. Nathan Bartell was a singer and songwriter from Texas who started his career in the 1960s. He recorded for a number of labels, including Frisco, ABC, and Columbia, and had several minor hits throughout the 1970s.
Everything Is Coming Up Roses – Bobby Hebb
The song features a lively arrangement with a driving beat, horns, and background vocals that add to its upbeat vibe. Hebb's smooth and soulful voice is also a standout feature of the song, giving it a warm and inviting feel. From 1966.
I Ain't Particular – Johnnie Taylor
A track by Johnnie Taylor, released in 1967. The song was written by Isaac Hayes and David Porter, who were prominent songwriters and producers for the Memphis-based Stax Records. Taylor recognized gospel music's waning popularity and followed Cooke into the world of secular soul, becoming the first artist to sign with Cooke's label, Sar, in 1961.
But It's Alright – J.J. Jackson
Written by J.J. Jackson and Pierre Tubbs. It was first released by Jackson in 1966 and became a top hit in the United States. The song has since become a classic of the soul genre, and has been covered by a number of other artists over the years. It has been featured in several films and TV shows, including "Forrest Gump" and "The Sopranos."
I Don't Worry Myself – Johnny Adams
Bluesy number that showcases Adams' soulful delivery and emotional depth. The song features a sparse but effective arrangement. Despite its relatively low-key release, "I Don't Worry Myself" has become one of Johnny Adams' most beloved songs and has been covered by numerous artists over the years. The song was released in 1975 as a single.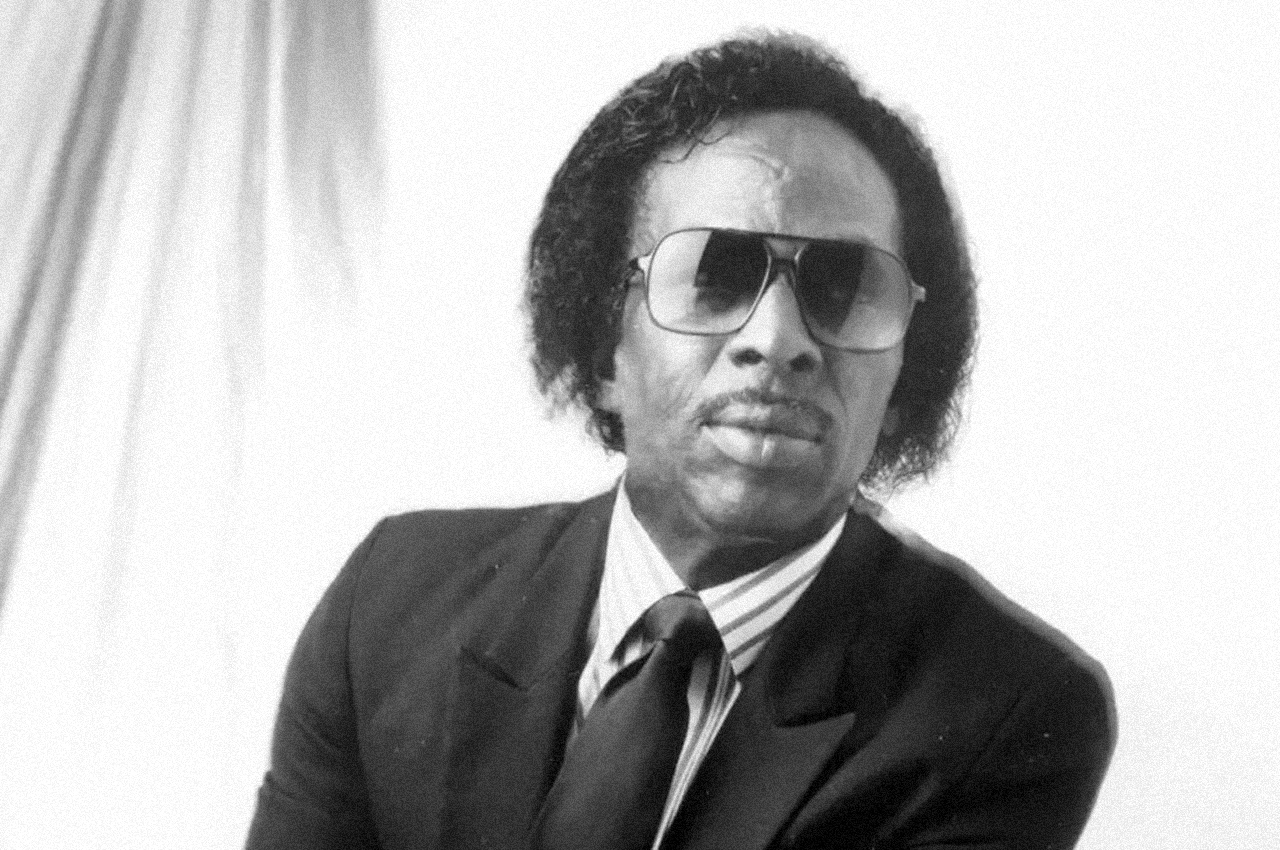 Look at Your Brother – Sloan Bey
Sloan Bey was a multi-talented musician who was known for his powerful vocals, impressive guitar skills, and thoughtful songwriting. His music was deeply influenced by the social and political issues of his time, and he was a strong advocate for civil rights and social justice.
Go on with Your Bad Self – Consumer Rapport
"Go On With Your Bad Self" features a catchy and infectious groove that's impossible to resist. The song's driving rhythm, funky guitar licks, and soulful vocals give it a classic and timeless feel that has kept it relevant and popular with fans of funk and soul music for decades. Consumer Rapport was a short-lived group that consisted of a trio of vocalists, including Barbara Lewis, Carolyn Willis, and Inez Tillman. They are best known for their funky and soulful sound, which blended elements of R&B, funk, and disco music.
Grits And Gravy – The Fame Gang
The Fame Gang never achieved the same level of commercial success as some of the artists they played with, their impact on the funk and soul genre is significant. "Grits and Gravy" is a prime example of their infectious and danceable sound. The song was released in 1969.
Love Potion Number 9 – The Coasters
A song originally recorded by American rhythm and blues group The Clovers in 1959. However, it was The Coasters' version of the song, recorded in 1971, that became the most well-known and enduring. "Love Potion Number 9" is a classic example of the doo-wop genre, with its catchy melody, close harmonies, and playful lyrics.
If It Feels Good to Do It – Phil Flowers
The track was released in 1970 on the Shout Records label and was written by Flowers and Robert Banks. Flowers also performed on the same bill as Martha & the Vandellas and toured with his children and siblings, who supplied backup vocals.
Wooley Bully – Lonnie Youngblood
"Wooly Bully" is a rock and roll song originally recorded by American band Sam the Sham and the Pharaohs in 1965. However, Lonnie Youngblood, a saxophonist and bandleader from the US, also recorded a version of the song that same year. Youngblood is known for his work as a saxophonist and bandleader, and has collaborated with a variety of musicians over the years, including Jimi Hendrix, James Brown, and Prince.
Last Night – Georgie Fame
Georgie Fame's version of the song that became a hit in the UK and helped to popularize the song worldwide. Fame is a British rhythm and blues and jazz musician known for his soulful voice and skilled keyboard playing. His version of "Last Night," released in 1966, features a lively instrumental backing and Fame's soulful vocals, which give the song a fresh, upbeat feel.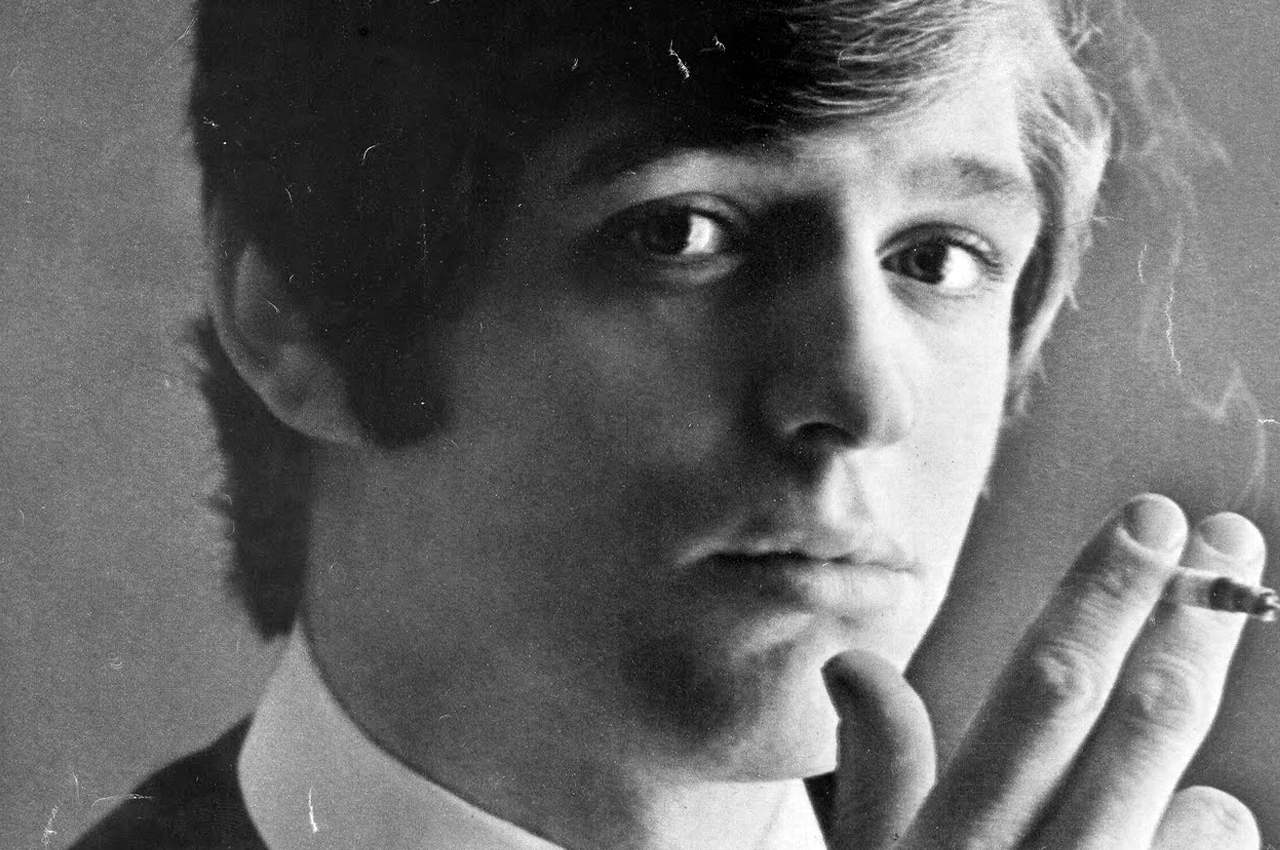 The Playlist
Vida Blue – Pt. 1 – Jimmy Bee
Whoop It On Me – Good Time Charlie
Sticky Sue – Mickey Murray
Soul Dance No. 3 – Carl Holmes & The Commanders feat. Pervis Herder
The Dance Called The Motion – Marvelle & The Blue Mats
I Don't Need Help – Johnny K. Killens & The Dynamites
The Devastator – Stormy
Treat Her Like A Lady – Cornelius Brothers & Sister Rose
I Feel a Lot – Raymond Louis Kennedy
I Need More Than One Lifetime – The Bo-Keys feat. Percy Wiggins
Top Going Down Bottom Going Up – Nathan Bartell
Everything Is Coming Up Roses – Bobby Hebb
I Ain't Particular – Johnnie Taylor
But It's Alright – J.J. Jackson
I Don't Worry Myself – Johnny Adams
Look at Your Brother – Sloan Bey
Go on with Your Bad Self – Consummer Rapport
Grits And Gravy – The Fame Gang
Love Potion Number 9 – The Coasters
If It Feels Good to Do It – Phil Flowers
Wooley Bully – Lonnie Youngblood
Last Night – Georgie Fame
Upbeat tracks that highlights the playful side of soul music. by Funkologie on Mixcloud