Listen to funky music with popcorn. Watching the fire on Bayou ti'll you get the breakdown…
Out Of The Ghetto
Color Blind – Maze, Frankie Beverly
A 70s San Francisco, USA soul band, featuring Frankie Beverly (aka Maze Featuring Frankie Beverly). Soul / quiet storm band Maze was established in San Francisco in the early 1970's. The band can more or less be considered as the project of former The Butlers and later Raw Soul, member Frankie Beverly; being songwriter, producer, arranger, singer, keyboardist and guitarist.

Listen to the Music – The Isley Brothers
"Listen to the Music" is a song recorded by the Doobie Brothers on their second album Toulouse Street. The song was the Doobie Brothers' first big hit in 1972. It was written by Tom Johnston. The Isley's recorded it for thier "3 + 3 ", the eleventh album of the band in 1973.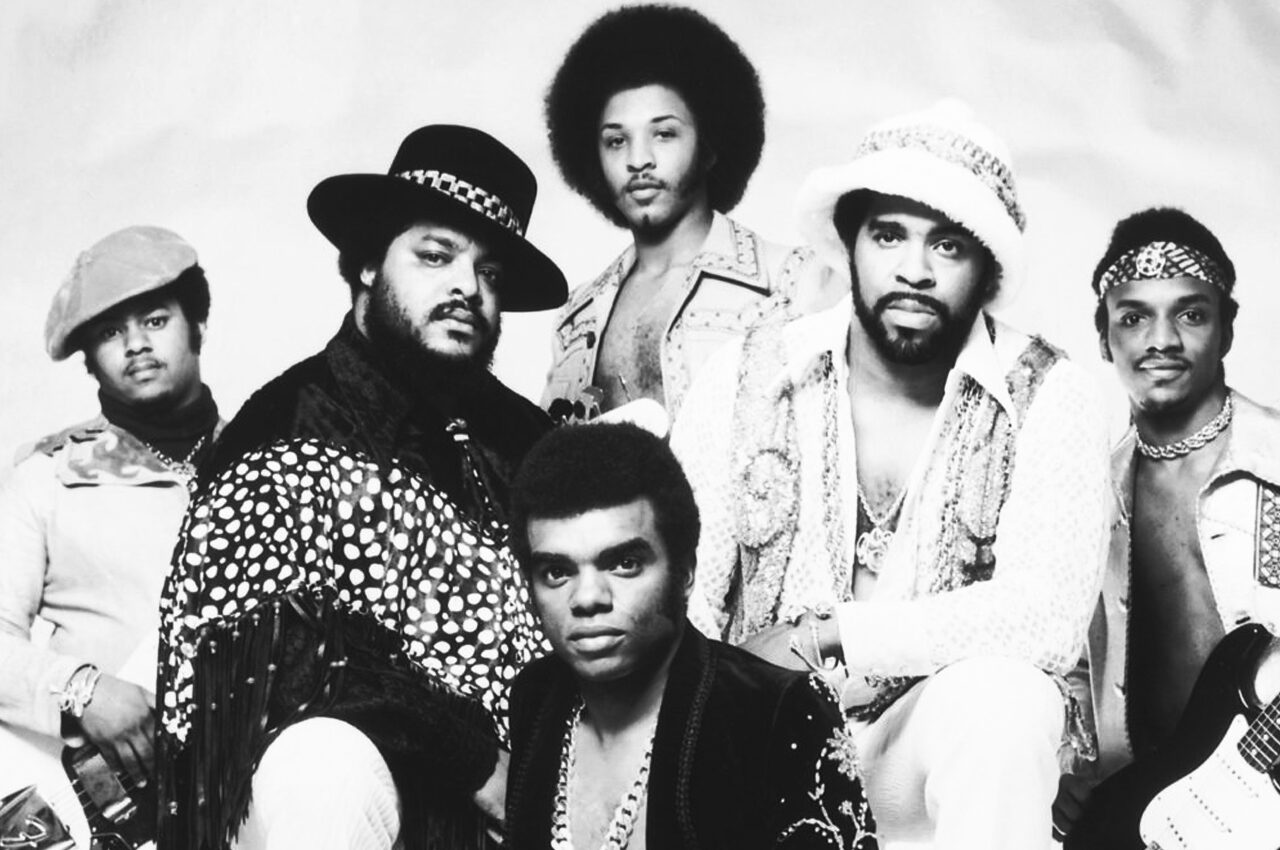 Right Is Right – Rufus, Chaka Khan
In the early '70s, Rufus was one of the most popular and interesting bands in R&B and rock. Of course, the reason was Chaka Khan, who possessed an amazing voice that was well versed in rock and jazz every bit as much as R&B. Their debut went nowhere, Rags to Rufus offered two instant classics, and Rufusized displayed their skill as album artists. Truth be told, this version of Rufus was nearly a brand-new band, as three members exited and guitarist Tony Maiden and bassist Bobby Watson joined up. The result was a funkier and more talented band who would give Khan the needed earthy and ethereal mix that would make her soar.

Country People – William Stuckey
This first ever re-release of William Stuckey's extremely rare southern soul LP. William had a multitrack tapes at his house. Unfortunately the tapes were in a bad way and needed some serious work. Audio Archiving Services in Holywood went above and beyond to restore the tape in small sections then joining the audio back together perfectly.

Sayin' It And Doin' It Are Two Different Things – Bobby Byrd
Bobby at it's best from 1972.

Out Of The Ghetto – Isaac Hayes
After 1975's classic Chocolate Chip and a strong production job for the Masqueraders album Everybody Wanna Live On, Hayes' subsequent work with ABC was often poorly executed and conceived, save for the one or two tracks that properly displayed his melodic genius.

Who Is He And What Is He To You – Creative Source
"Who Is He and What Is He to You? " by Creative Source was written by Stan McKenney and Bill Withers and was first released by Bill Withers in 1972. Creative Source released it on the album Creative Source in 1973.
Fire on the Bayou – The Meters
The Meters' third album for Reprise, Fire on the Bayou, is their best record for the label for a variety of reasons, not least of which is the high quality of material throughout the record and a focus from the band that keeps the music simmering, even if it never quite reaches a boil. Still this title is brilliant.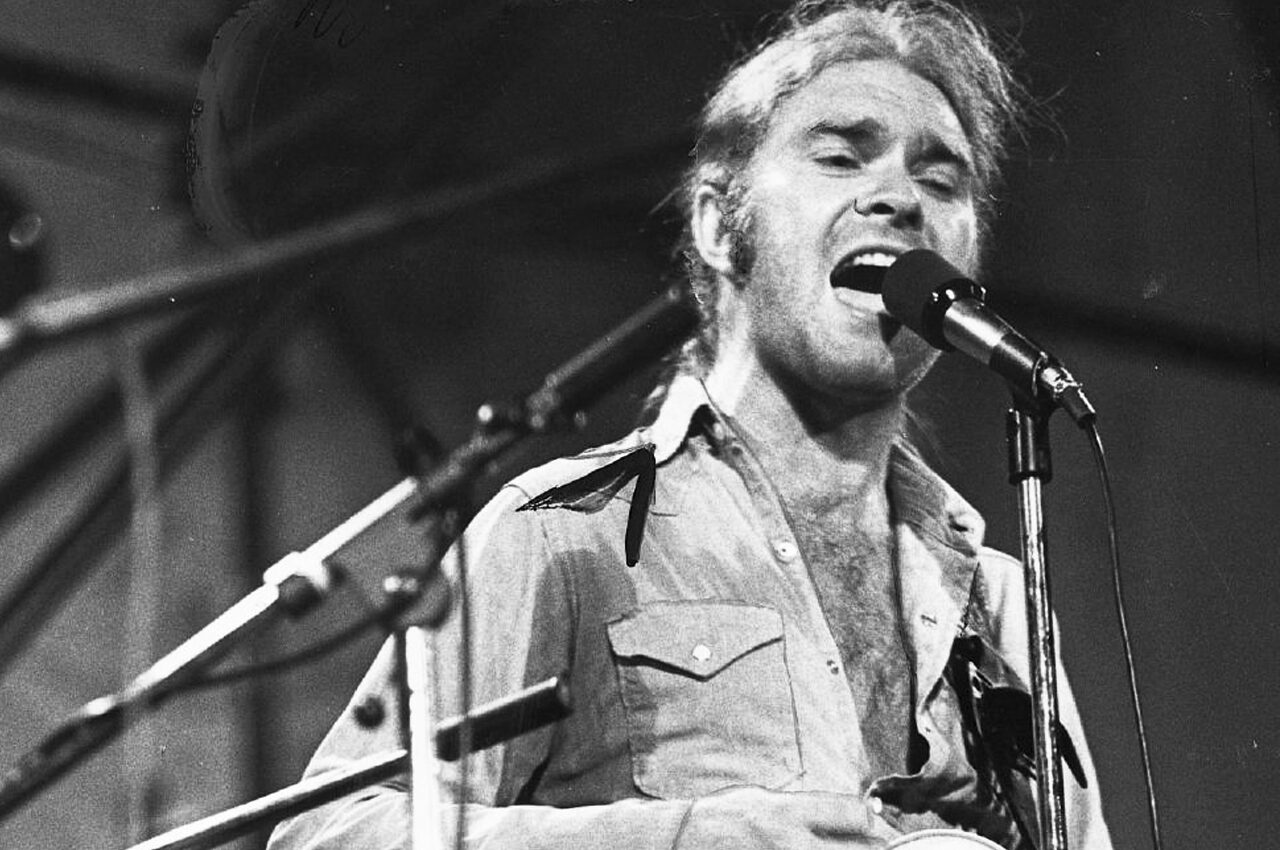 Back On The Street Again – Billy Thorpe, The Aztecs
Billy Thorpe and the Aztecs were an Australian pop and rock group dating from the mid-1960s. The origins of the band name began with The Aztecs which were renamed Billy Thorpe and the Aztecs when Billy Thorpe joined as lead singer. The original band members quit in 1965 over a financial dispute and Billy Thorpe reformed the group with a new line-up. The group enjoyed success, but split in 1967. They re-emerged in the early 1970s to become one of the most popular Australian hard-rock bands of the period. The band ended in 1975.

She's Knocking on My Door – The Johnny Rocco Band
No-one in this band is named Johnny Rocco – presumably they named themselves after Edward G. Robinson's bad guy in the 1948 film "Key Largo". This Sydney-based group of jazz and funk musicians were joined on this, their only LP, by the New Zealand-born Maori soul vocalist Leo De Castro. One of a few Maori singers who made their mark in Australian soul-funk and other music in the 1970s, De Castro played in many bands, but recorded with relatively few.

The Breakdown – Rufus Thomas
Few of rock & roll's founding figures are as likable as Rufus Thomas. From the 1940s onward, he has personified Memphis music; his small but witty cameo role in Jim Jarmusch's Mystery Train, a film which satirizes and enshrines the city's role in popular culture, was entirely appropriate. As a recording artist, he wasn't a major innovator, but he could always be depended upon for some good, silly, and/or outrageous fun with his soul dance tunes. He was one of the few rock or soul stars to reach his commercial and artistic peak in middle age, and was a crucial mentor to many important Memphis blues, rock, and soul musicians.

Mother Popcorn – James Brown
"Mother Popcorn (You Got to Have a Mother for Me)" is a song recorded by James Brown and released as a two-part single in 1969. Inspired by the popular dance the Popcorn which Brown made that year, including "The Popcorn", "Lowdown Popcorn", and "Let a Man Come In and Do the Popcorn". Here on the mix the two parts together.

Hey Y'all We're Miami – Miami
Soul/funk/disco band from Miami, Florida. Formed by producer/songwriter Willie Clarke in 1974, the original line-up comprised of Andrew Curran (guitar), Willie Jackson (bass), Robert Moore (vocals), George Perry (bass), Freddie Scott (drums), Warren Thompson (guitar), Robert Douglas Williams "Bobby" (organ) and Clarke himself on percussion. The band released a few albums but mainly served as the in-house band for T.K. Records. With the demise of that record label in the early 1980's, Miami was disbanded.

Till I Get My Share – Clarence Reid
During the late 60s and through the 70s, Clarence Reid, singer, songwriter, talent scout, and producer for Henry Stone's labels, was involved in just about every recording that came out of Stone's Hialeah-based T.K. Studios. A book could and should be written about this gifted artist's massive contribution to the Miami soul and dance scene. Reid teamed up with Willie Clarke, a fellow Miami songwriter and producer.

Ape Is High – Mandrill
Apparently learning from the mistakes of its debut, Mandrill crafted a follow-up with fewer stylistic detours than the first record, but much more energy and greater maturity. Their sophomore release Mandrill is contained the cosmic anthem "Ape is High".  The third album, "Composite Truth", released in 1973, propelled Mandrill's popularity around the globe with their jam-heavy funk rhythms. 
The Playlist
Color Blind – Maze
Listen to the Music – The Isley Brothers
Right Is Right – Rufus, Chaka Khan
Country People – William Stuckey
Sayin' It And Doin' It Are Two Different Things – Bobby Byrd
Out Of The Ghetto – Isaac Hayes
Who Is He And What Is He To You – Creative Source
Fire on the Bayou – The Meters
Back On The Street Again – Billy Thorpe, The Aztecs
She's Knocking on My Door – The Johnny Rocco Band
The Breakdown – Rufus Thomas
Mother Popcorn – James Brown
Hey Y'all We're Miami – Miami
Till I Get My Share – Clarence Reid
Ape Is High – Mandrill
Listen to funky music with popcorn. A fire on Bayou ti'll you get the breakdown… by Funkologie on Mixcloud