A mind trip I had on a summer night walk.
Sometimes I have sound images in my head. This is one of it.
The Trip
Solar Flares
Braver Times – Someone
Someone is the moniker for multi-disciplinary artist Tessa Rose Jackson. As Someone, she releases abstract art and psychedelic pop music.

Soft Wind – Gary Pacific Orchestra
From the fantastic Unusual Sounds LP.

Along the Way – Phil Motion
From the "Rocket". The earliest of Phil Motion recordings with the man himself laying down drums, guitar, bass, keys, percussion and vocals.

Half Forgotten Daydreams – John Cameron
Daylight – RAMP
A group that was based in Cincinnati and also an acronym for "Roy Ayers Music Productions," Ramp released one album in 1977 that didn't do all that much upon its release. However, decades later, as appreciation for anything bearing the mark of jazz-funk legend Roy Ayers has increased, the album has become a revered rare groove classic. Supported by the excellent "Daylight".

Solar Flares – Sven Libaek
Fresh from recording the legendary Inner Space soundtrack, 1974 saw
Sven Libaek embark on "Solar Flares". Libaek's trademark sound of sublime spacey jazz exotica. Featuring Australia's finest studio and jazz musicians.

Day Groovin' – Harry Betts
The Fantastic Plastic Machine is the soundtrack to the movie of the same name. An album composed and conducted by jazz saxophonist and film scorer Harry Betts.
Homemade Ice Cream – Tony Joe White
Is the sixth album released by Tony Joe White, and the third he released for Warner Brothers. It was produced by White and Tom Dowd.

Magnolia – J.J. Cale
"Naturally" (1972) was recorded independently, the musicians being paid demo fees. The ingredients thatß went into that project, with subtle drum rhythms, murky vocals sung in a narrow range, and a guitar style that merged country, blues and jazz, established the template for the "Tulsa sound". Some songs, such as "Call Me the Breeze", were recorded with primitive drum machine accompaniment and sound almost like demos.
"Magnolia" was released as a single in 1971.

Knockin' On Heaven's Door – Bob Dylan
A song by Bob Dylan, written for the soundtrack of the 1973 film "Pat Garrett and Billy the Kid". Released as a single two months after the film's release, it became a worldwide hit.

Earthquake – This Is The Kit
This Is the Kit is the alias of Paris-based British musician Kate Stables, as well as the band she fronts.

Albatross – Fleetwood Mac
"Albatross" is a guitar-based instrumental by Fleetwood Mac, released as a single in November 1968. The piece was composed by Peter Green.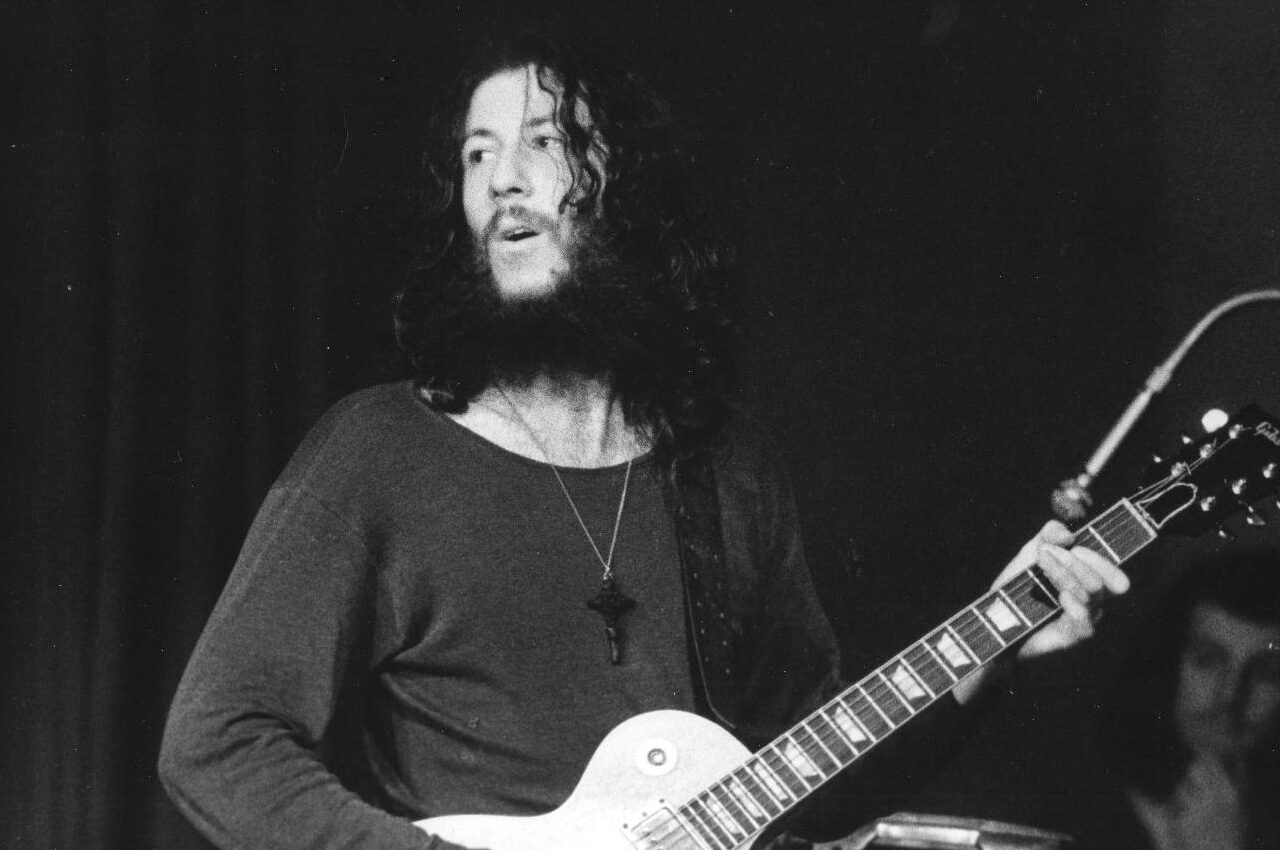 Asleep in the Desert – ZZ Top
From the Album "Tejas", the fifth studio album by the rock band ZZ Top. It was released in late November 1976.

Redbone – Sean Angus Watson
Guitar player and music teacher based in the Pacific Northwest. Sean Angus Watson makes sleepy guitar music with a loop pedal.

So Blue It's Black – Tommy Guerrero
Guerrero was a member of skateboard company Powell Peralta's Bones Brigade team in the 1980's and co-founded the Real Skateboards company in 1991. He followed up his skateboard career with music. This beautiful Song is from the great "Loose Grooves & Bastard Blues".
Computer Love – Matador! Soul Sounds
Matador! Soul Sounds is a jazz, funk and soul band born from the vision of Eddie Roberts (The New Mastersounds) and Alan Evans (Soulive). The band consists of six funk and soul artists, each with their own independent music backgrounds. Combining the dynamism of each band leader, the music they have created is brand new, hard hitting and drenched with their shared musical passions – jazz, funk & soul. We finish the mix with this relaxed Kraftwerk cover.
Braver Times – Someone
Soft Wind – Gary Pacific Orchestra
Along the Way – Phil Motion
Half Forgotten Daydreams – John Cameron
Daylight – RAMP
Solar Flares – Sven Libaek
Day Groovin' – Harry Betts
Homemade Ice Cream – Tony Joe White
Magnolia – J.J. Cale
Knockin' On Heaven's Door – Bob Dylan
Earthquake – This Is The Kit
Albatross – Fleetwood Mac
Asleep in the Desert – ZZ Top
Redbone – Sean Angus Watson
So Blue It's Black – Tommy Guerrero
Computer Love – Matador! Soul Sounds
A mind trip I had on a summer night walk. by Funkologie on Mixcloud
RELATED LINKS: