Disco is a genre of dance music and a subculture that emerged in the 1970s. This mix is about stupid producers and singing domestic worker. It's also dedicated to my Mom, feeding me with that stuff since early years. I love you, where ever you are…
The Performers
The disco sound is typified by beats, syncopated basslines, and string sections, horns, electric piano, synthesizers and electric rhythm guitars.
Shine On – George Duke
George was keyboardist, composer, singer-songwriter and record producer. He worked with numerous artists as arranger, music director, writer and co-writer, record producer and as a professor of music. He first made a name for himself with the album The Jean-Luc Ponty Experience with the George Duke Trio. He was known as well as for his collaborations with particularly Frank Zappa. "Shine On" is from 1982.
And the Beat Goes On – The Whispers
The Whispers were at a low point as the '70s ended. Like many soul music acts, the quintet had been put adrift as the disco boom continued to dominate the charts. As the flagship act of manager Dick Griffey's Soul Train Records, they scored hits….
Do It Any Way You Wanna – People's Choice
A 1975 crossover hit by the Philadelphia-based R&B group, People's Choice, written and produced by Leon Huff. "Do It Any Way You Wanna" formed the basis of the 1977 reggae hit "Cocaine in My Brain" by Dillinger, featuring Sly and Robbie.
Givin' Back the Feeling – George McCrae, Al Kent
Al Kent's life hoarding rare soul and disco records, a keen ear for a sample and a few years of DJing already under his belt stood him in good stead when it came to record music. "Givin' Back The Feeling" by George McCrae is certainly a highlight of "Disco Demands Part Six" remix album.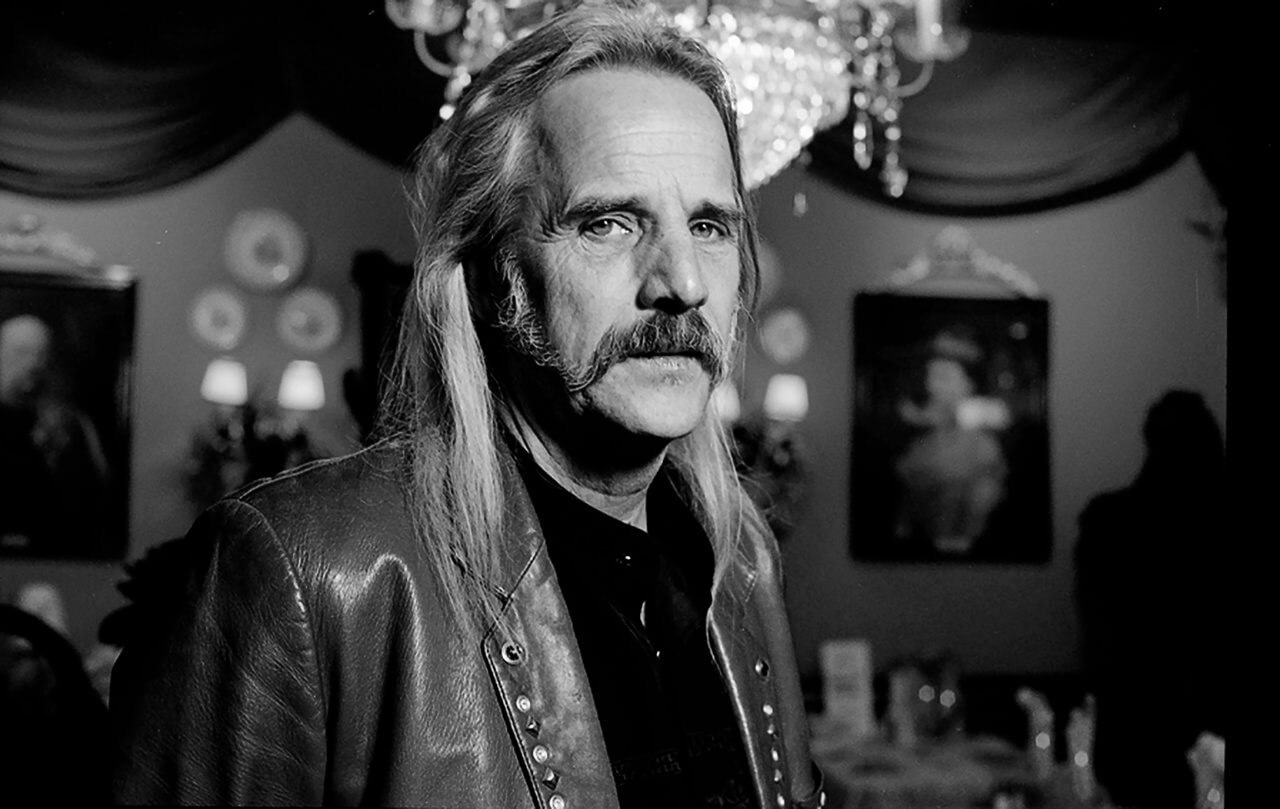 Lovemachine – Supermax
Kurt Johann Hauenstein was an Austrian musician, best known as founder and owner of the music project Supermax. I'm really proud to see him live. In November 1977 the second album "World of Today" was released, which reached number 2 in the LP charts and platinum status with over 500,000 copies sold. The song Lovemachine developed into a disco classic. Until today my disco favourite.
Every 1's a Winner – Hot Chocolate
The british soul band popular during the 1970s and 1980s, formed by Errol Brown and Tony Wilson. It was in the disco era of the mid-1970s that Hot Chocolate became a big success. A combination of high production standards, the growing confidence of the main songwriting team of Wilson and Brown, and tight vocal harmonies enabled them to secure further big hits such as "You Sexy Thing" and "Every 1's a Winner".
Shack Up – Banbarra
Banbarra is one of those groups that have one really great single and then disappear without a trace. Joseph "Bunny" Carter wrote some lyrics. Once Carter's vocals were done, the producers took charge and decided to use another vocalist, Wesley Adylett instead of Bunny. Mr. Carter quit and took the soul of the band with him… :-)
Why Did You Do It? – Margaret Singana
Margaret Nomvula M'cingana was born in Queenstown, Eastern Cape.
While she was working as a domestic worker, Margaret Singana was discovered singing while cleaning. Her employers were so impressed that they recorded her voice and sent the tape to a record company. Stretch's cover version sounds outlandish, like a pixie would have invented disco.
Getaway – Earth, Wind & Fire
"Getaway" was written by Beloyd Taylor and Peter Cor Belenky in 1976. The outstanding "Spirit" Album, which boasted hits ranging from the optimistic "On Your Face" and the passionate funk classic "Getaway" to the poetic ballad "Imagination".
Work to do – Average White Band
A Scottish funk and R&B band that had a series of soul and disco hits between 1974 and 1980. They are best known for their million-selling instrumental track "Pick Up the Pieces" and "Cut the Cake". "Work to Do" is a Isley Brothers composition from 1972. AWB released the song in 1974.
Going Back to My Roots – Richie Havens
"Going Back to My Roots" is a 1977 song by Lamont Dozier. An early pretty cover version was recorded by Richie in 1980. Unusually for folk musician Havens, to incorporate disco influences at that time. We love this version a lot.
Disco Lady – Johnnie Taylor
A 1976 single for American singer Johnnie Taylor that went on to become his biggest hit. The single was Taylor's first for Columbia Records, where he signed after his long-time label, Stax Records, went bankrupt. The song was produced by Taylor's long-time producer, Don Davis. Among the guests on the song were four members of Parliament-Funkadelic: Bassist Bootsy Collins, keyboardist Bernie Worrell, guitarist Glenn Goins, drummer Tiki Fulwood, and background vocals by BRANDYE (Cynthia Douglas, Donna Davis, Pamela Vincent).
Walking In The Rain – Grace Jones
Jamaican Grace Beverly began her modelling career in New York state.
Vice described Jones's musical output as "weird, vibrant and progressive," stating that she "has woven disco, new wave, post punk, art-pop, industrial, reggae, and gospel into a tight sound that is distinctly hers, threaded together with lilting, powerful vocals." "Nightclubbing" is the fifth studio album from 1981 and "Walking in the Rain" was written by Harry Vanda, George Young (Midnight Man).
China Girl – David Bowie
"China Girl" is a song written by Iggy Pop and David Bowie during their years in Berlin, first appearing on Pop's debut solo album The Idiot. The song became more widely known when it was re-recorded by Bowie. The highlight is certainly the great guitar solo by Stevie Ray Vaughn.

Canned Heat – Jamiroquai
When I heard Jamiroquai the the first time on Radio, it reminded me of Stevie Wonder. Jamiroquai started a great a new era of new disco sound. The song was written by Jay Kay, and has a marked environmentalist tone, urging the listener to stop modernisation going on. "Canned Heat" is the second single from British funk/acid jazz band Jamiroquai's fourth studio album, Synkronized, released in 1999. It was their second number-one single on the US Dance Chart.
Shine On…
Shine On – George Duke
And the Beat Goes On – The Whispers
Do It Any Way You Wanna – People's Choice
Givin' Back the Feeling – George McCrae
Lovemachine – Supermax
Every 1's a Winner – Hot Chocolate
Shack Up – Banbarra
Why Did You Do It? – Margaret Singana
Getaway – Earth, Wind & Fire
Work to Do – Average White Band
Going Back to My Roots – Richie Havens
Disco Lady – Johnnie Taylor
Walking In The Rain – Grace Jones
China Girl – David Bowie
Canned Heat – Jamiroquai