A vivid and colorful by Pantu from Cosenza, Italy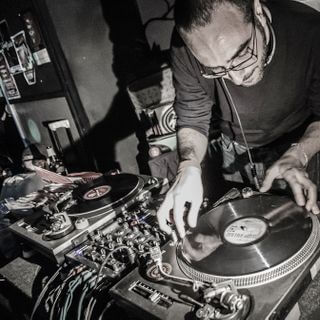 Pantu
Vinyl collector, dj, rapper and producer. Founder of Rest In Press records.
This is a special funky exploration also through Pantu's work as Producer.
A beautiful combination of Italian Rap and Funk Breaks.
The first tracks show the potential of his work. Solid Breaks with assorted italian rhymes. Great work! Detroit Sex Machines, Budo's Band. Each band is tastefully orchestrated.
My Highlight is the piece "Searching for Soul" by Jake Wade or the remix "Oje cumu va" with Cane and Able.
I first heard "Black Nostaljack" by Camp Lo, legendary Bronx-bred hip-hop burst onto the scene in 1997.

Thanks Pantu for this musical journey!
Michel from Funkologie

Playlist will follow, maybe…
RELATED LINKS: