A musical tidbits with Tony Todd from Leeds!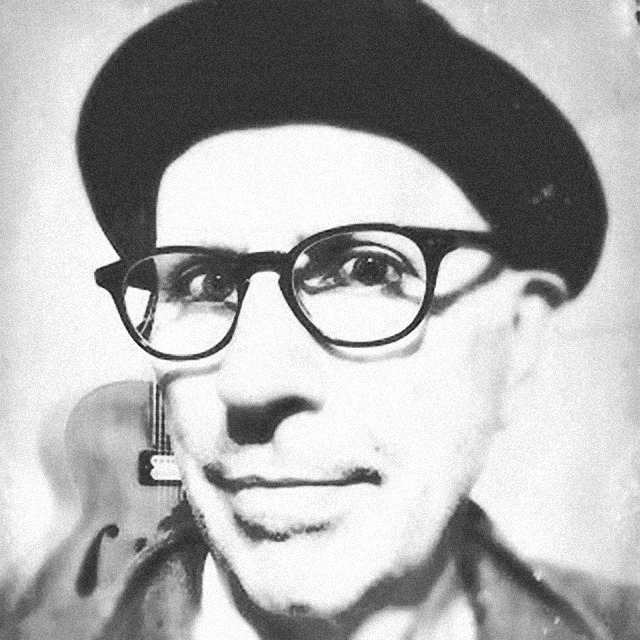 DJ2tee
Tony Todd AKA DJ2tee is a DJ, writer, designer, and musician based in Leeds, United Kindom.
He has been a DJ since the age of fifteen. He started by making shows with an old tape recorder and his parents Dancette record player.
Eventually he progressed to Technics and an interest in all things jazzy, funky and soulful. Tony works full-time as a novelist.
Compared To What…
The hippie years passed and the music changed promptly. Good to be heard with this superb mix of DJ2tee. Times change but trouble remains the same. Donny Hathaway and Leroy Hutson wrote "Tryin' Times" back in the late Sixties. Roberta Flack sang it on her 1969 debut album, "First Take".
In order to reach a younger pop and funk audience, The Crusaders said goodbye to the word "jazz" and began to break new ground. With their mixture of jazz, soul, funk and rhythm & blues and a changed repertoire, they created their own stylistic direction. Countless musicians and bands were influenced by this Gulf Coast sound.
"Compared to What" is a composition with lyrics by Gene McDaniels. It was recorded by Roberta Flack in 1969, but became better known following a performance by Les McCann (piano and vocals) and Eddie Harris (tenor saxophone) at the 1969 Montreux Jazz Festival, which appeared as the opening track on their album "Swiss Movement".
Marlena Shaw sung about Liberation of Women, also in Black Music. Rotary Connection said Goddbye to Muddy Waters. On August 30, 1969, the band played at the Texas International Pop Festival followed by the Palm Beach Pop Festival on November 29. Rotary Connection released three more albums: Songs, in 1969, a collection of drastic reworkings of other artists' songs, including Otis Redding's "Respect" and The Band's "The Weight".

Grant Green showed up where the Jazz was going and The Dave Pike Set paved the way in Psychodelica for other Artists. An incredible set of musical journey. Thanks Tony for your splendid mix.
Michel from Funkologie
Playlist
Head Start – Bob Thiele Emergency
So What – Eddie Jefferson
Wedding Bell Blues – The 5th Dimension
Tryin' Times – Roberta Flack
It's Your Thing – The Crusaders
More Today Than Yesterday – Charles Earland
California Soul – Bruce Cloud
Time Is Tight – Booker T & The MG's
Killer Joe – Quincy Jones
Compared To What – Les McCann & Eddie Harris
Eastern Market – Yusef Lateef
Liberation Conversation – Marlena Shaw
Song for My Father – Leon Thomas
Summertime – Tal Farlow
I Can't Understand What I See In You – Harold Mabern
Hang 'Em Up – Freddie Hubbard
The Burning Of The Midnight Lamp – Rotary Connection
White Bird – It's A Beautiful Day
Acka Raga – Shocking Blue
Ease Back – Grant Green
The Belly Dancer – The Horace Silver Quintet
1000 Finger Man – Candido
Jungle Root – Dick Schory's Percussion Pops Orchestra
Love and Peace – The Jazz Crusaders
Enchanted Lady – Milt Jackson
Cornflower Girl – The Dave Pike Set
RELATED LINKS: