Mods music overloaded by Phil Matsell!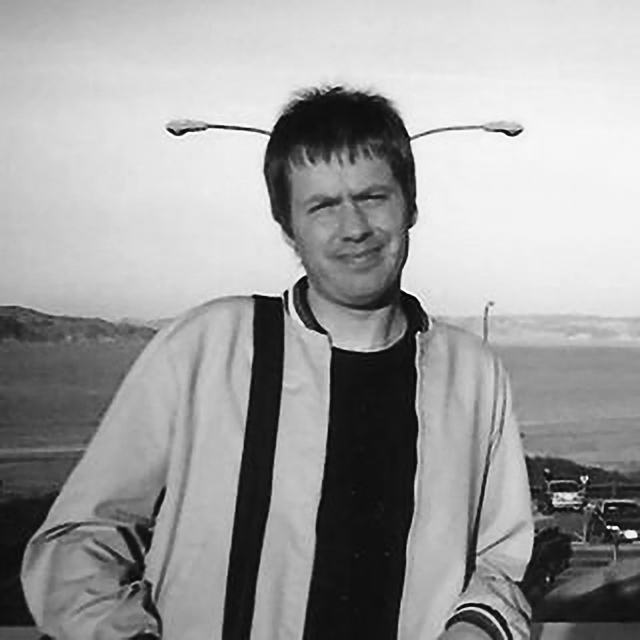 Phil Matsell
Every record on these mixes are from my own collection.
A mix of my favourite Mod tracks, well the ones he could afford or inherited. Mod records from the 60's that were not just big in the 60's but 80's and 00's to present day.
If ever you've been in a club and felt your hair grow then this 60 minutes is for you. This mix is dedicated to my deceased friend, Simon Bendle.
Beat by beat
"Mad Mouth Woman" by Wayne Carter from 1973 is such a killer tune, that we can already guess that this will be a great mix.

Another awesome tune is "Jerkin' The Dog" (1965) by Atlanta's own James T. Shaw, aka the Mighty Hannibal. Imagine if you will, a big sweaty (very likely intoxicated) southern guy strolls out on the screen to introduce the Mighty Hannibal. The Mighty H stands there, as if frozen in time, waiting for the tape to start running… (Taken from funky16corners :-)
Beat by beat, the pulse rises with Stax/Columbia soul singer Little Johnny Taylor with "Somewhere Down The Line" from 1965. A hot rhythm and blues that goes to the bone.
"Just Wait & See" by Little John and we are already in the middle of the mix. We wish it would never stop… Where did you get this record from?

The party goes on and on. My favourite is for certain "Put Your Hoe To My Row" by Jimmie (Preacher) Ellis. We wish we had been at that party from that point on… We thought we heard Buddy Miles' Drum with "Memphis Train". What a joy should I say.

Thank you Phil for a look in your treasure trove. This instant of happiness is incredible. Michel from Funkologie.
Playlist may follow… ;-)