A collaboration with Al, The Soulman. We appreciate him as a great enthusiast of high class soul and funk music. He sent us a wonderful playlist of percussive and trippy kryptonite. Here is the result of our teamwork.
Allan is a provider of brilliant soul mixes and a man of good taste. Check him out on Mixcloud!

Battle of Funk
Papa's Got a Brand New Bag – The Sweet Vandals
The Sweet Vandals were formed in Madrid in 2005. The band then toured extensively in Germany, France and more. "Papa's Got a Brand New Bag" is a song written and recorded by James Brown.

Do Your Thing – D/troit
Denmark might not be known for its soul music scene. D/troit changed Copenhagen to Europe capital of soul music. From the brilliant album "Soul Sound System".

Bumblebee – Stéréoscope Jerk Explosion
Formed in 2004 around an organist, Marie Julie. The band, which does more studio work than stage work, has nevertheless played some great opening acts such as the James Taylor Quartet, Big Boss Man and Mike Painter & The Family Shakers.

Italian Playboys – The Link Quartet
Few Italian musicians can claim to have done regular coast to coast tours in the USA. The Link Quartet is one of them, not so much because of its popularity, but rather because of the niche it comes from: a music dominated by Hammond sounds, which brings it attention and praise in mod circles.

Juke's Groove – Capri
Capri is an eleven piece band, around Dan Woodward. The song is from the EP "I'm a Man" 2009.

Bad Ass Weed – Mother Earth
Mother Earth was an English rock band that released several albums in the early 1990s on the "Acid Jazz" label founded by Eddie Piller. Mother Earth recorded some titles that can be classified as jazz rock in the vicinity of acid jazz.

Inner City Blues – Brian Auger
Brian Auger is a British fusion and rock organist. Auger is one of the most important fusion organists of popular music. His main instrument is the Hammond organ. In 1965 he founded The Steampacket together with Rod Stewart, Julie Driscoll and John Baldry.

Húba Húba – Jagúar
Was formed in 1998 in Reykjavík. They went international in 2000, when they performed at the "1000 years since the Vikings found America" celebration in New York City. The band gained critical acclaim for their second album, "Get the Funk Out", which won the Icelandic Music Awards' 2001 "Album of the Year"!. The band and its many current and former members continue to be active in the Icelandic jazz scene.

The Bump – George Freeman
A key figure on the Chicago jazz scene, guitarist George Freeman is recognized for his warm tone, and funky, A key figure on the Chicago jazz scene, guitarist George Freeman is recognized for his warm tone, and funky, blues-influenced style of soul-jazz. He first gained wide visibility in the 1960s playing with organist Richard "Groove" Holmes. A member of the esteemed Freeman musical family, he has also worked extensively with his brother saxophonist Von Freeman, as well as an impressive array of performers, including Gene Ammons, Jimmy McGriff, Les McCann and many more.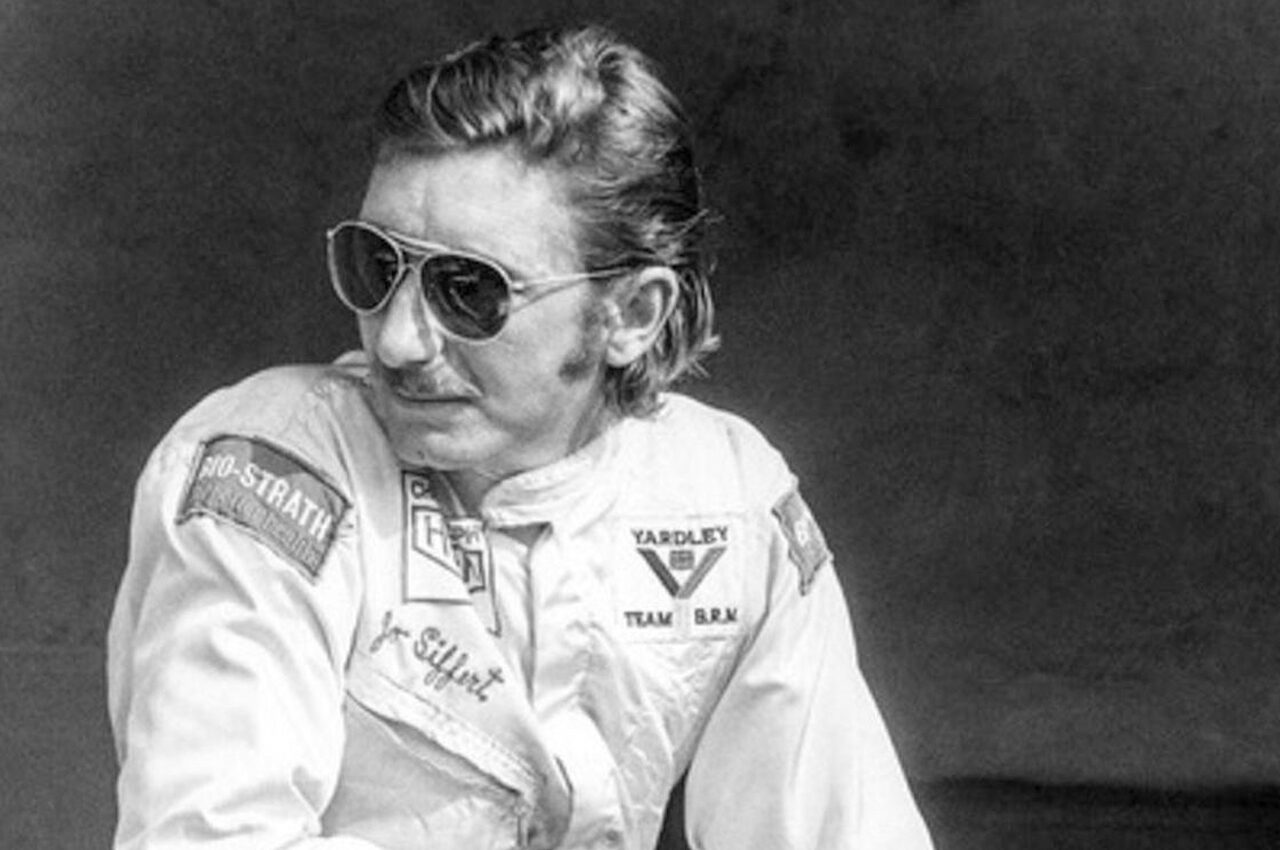 Bossa Jo – Stereophonic Space Sound Unlimited
A Swiss instrumental band released on Dionysus Records. The band has released several albums and has also written film and television music, for example for the soundtrack of the remarkable documentary film about racing driver Jo Siffert. Clay Regazzoni another great Swiss driver made it on the cover of this mix.

Modesa – Sherlock Holmes Investigation
This is a super rare soul/funk record where Carl tries to close the gap between R&B, jazz and psychedelic rock by the creation of a sound that is funky, mellow, intricately soulful and explosive, yet uniquely disciplined in its complexity. The funky Latin jamming of "Modesa" is from 1974's "Investigation No.1".

Adeniji – The Budos Band
A band from Staten Island, New York, formed in 2005. AllMusic describes the group as a "doom rock Afro-soul big band with a '70s touch" that joins "musical universes from trippy psychedelia and Afro-funk to '70s hard rock and late-'60s soul". "Adeniji" was the highlight of the "The Budos Band II".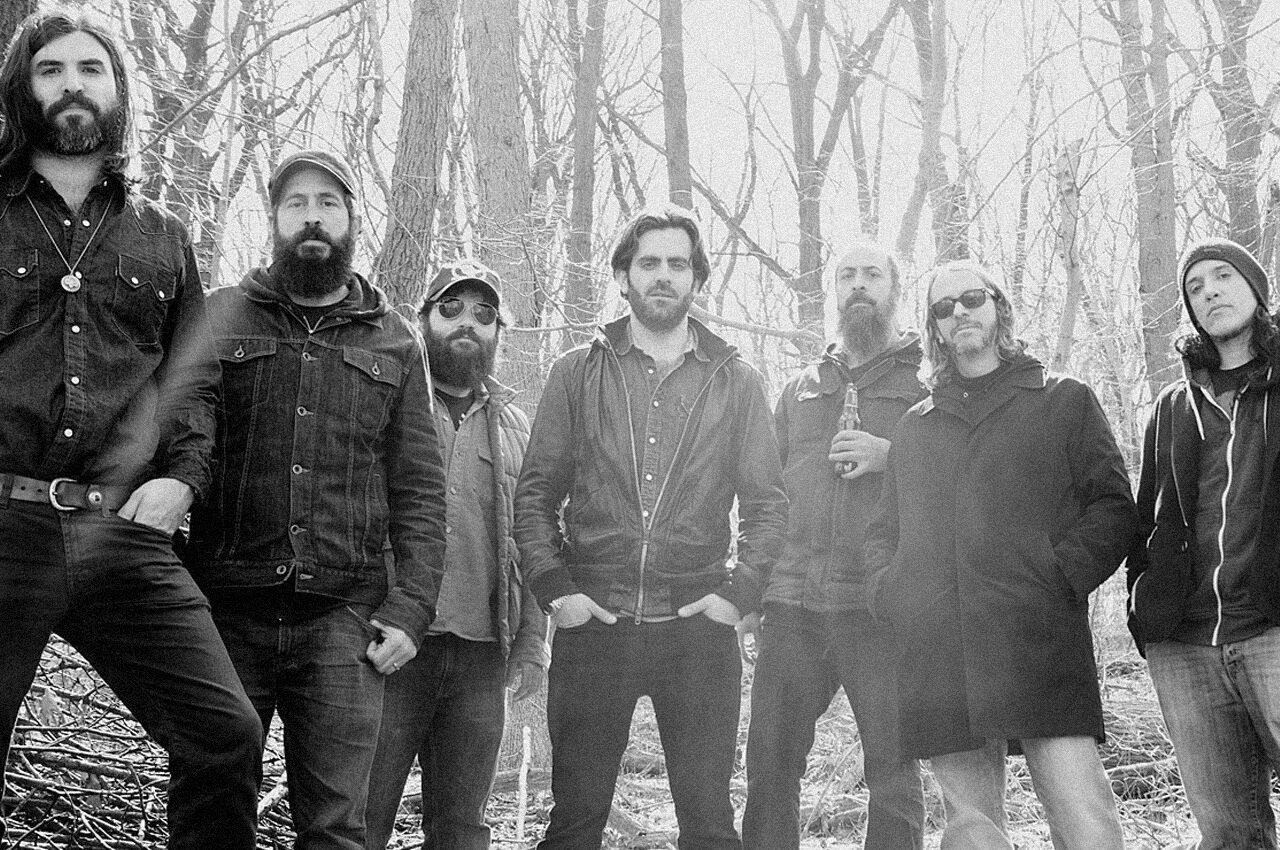 Checan – Black Sugar
Peruvian latin rock/soul/jazz group, formed in 1968, disbanded in 1975.

Primera Invasion – Santana
Carlos Santana reentered the pop/rock realm with the rest of his band for 1981's "Zebop!". He still managed to include a little bit of his famed Latino sound into a few of the tracks, albeit only slightly, but Zebop!'s overall feel is rock, with the guitar arriving at the forefront.

Skiff – Bud Bongo
A Band from Tim "Love" Lee.
Break A Leg – Funky Bizness Gang
Funk band from Yekaterinburg (Russia). Since 2006. Produced by Sergei Filipov and Funky Bizness Gang.
The Playlist
Papa's Got a Brand New Bag – The Sweet Vandals
Do Your Thing – D/troit
Bumblebee – Stéréoscope Jerk Explosion
Italian Playboys – The Link Quartet
Juke's Groove – Capri
Bad Ass Weed – Mother Earth
Inner City Blues – Brian Auger
Húba Húba – Jagúar
The Bump – George Freeman
Bossa Jo – Stereophonic Space Sound Unlimited
Modesa – Sherlock Holmes Investigation
Adeniji – The Budos Band
Checan – Black Sugar
Primera Invasion – Santana
Skiff – Bud Bongo
Break A Leg – Funky Bizness Gang
A collaboration with Al, The Soulman. by Funkologie on Mixcloud