A firework of funky numbers that go down. Including Freaks, Voodoo Village and Frankenstein.
A little missile to start the year!
Take what you need!
Egg Roll – The M & S Band
It's hard to make good music without drawing upon good influence. So along with Quantic, Jazzman has unearthed some of the very best and rarest funk 45s known (and unknown) to man. One jewel is this record.
Voodoo Village – Tony Joe White
Singer-songwriter and guitarist, best known for his 1969 hit "Polk Salad Annie" and for "Rainy Night in Georgia", which he wrote but which was first made popular by Brook Benton in 1970. He also wrote "Steamy Windows" and "Undercover Agent for the Blues", both hits for Tina Turner in 1989. This funky track is from the self titled album with the Memphis Horns made in 1970.
Party Crashers – Philthy
Rooted in Texas Funk, Alabama Gospel, New Orleans Jazz, and Nashville Soul, Philip Lassiter is an 11-time Grammy award winning horn/string arranger, and former section leader/arranger of Prince and the New Power Generation. "Party Crashers" defenitly a hot album.
Played It Right – Pbug
British jazz funk / soul jazz group of drummer Pete Biggin. The name derived from Pete Biggin UnderGround.
You're Not All That – The Herbaliser
Jazzy Hip Hop group formed in Twickenham, England during the early 1990s.

Feel It In Your Soul – Randa, The Soul Kingdom
Original funk and soul band based in Perth Australia, Randa and The Soul Kingdom brings the Funk right at the right place. Check it out!
Tonite's the Night – The Mousseketeers, Lee Fields
Another masterpiece track that is going down, featuring Elmer Lee Fields known for his physical and vocal resemblance with James Brown.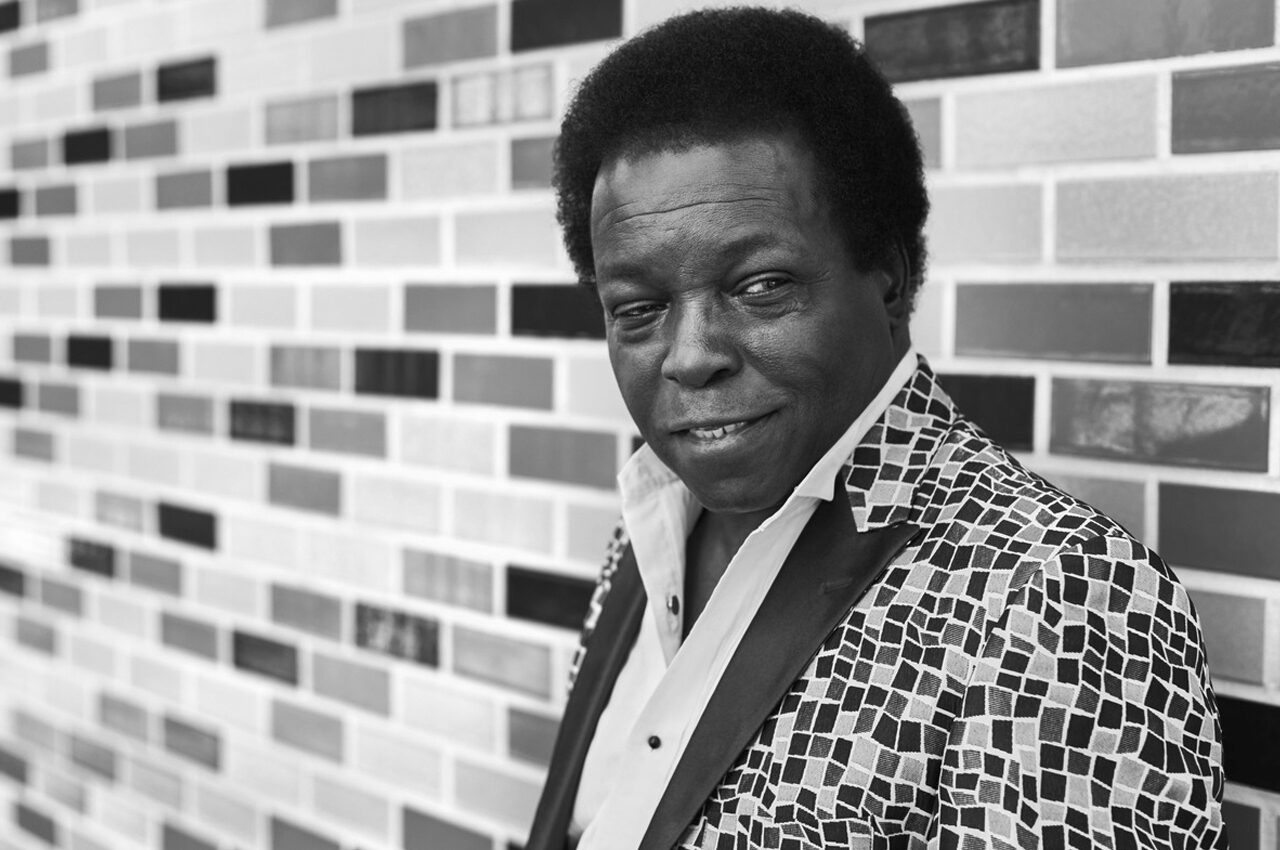 Ready to Fly – The Eminent Stars feat. Imelda
The Eminent Stars were founded by saxofonist Ben Mendes and drummer Toon Oomen. They both share the love for the great music emerging from cities like New Orleans in the 60's and 70's. With "Sittin' In With" they brought a killer album from 2014.
Rusty – Lack of Afro
Adam Gibbons, British multi-instrumentalist, producer, remixer and DJ, show his skills.
Freak – The Killer Meters
The band was originally the brainchild of Virgil Howe aka Sparo who has released his own album on Scenario records and is also known as one of the original DJ's on the legendary London pirate station Itch FM. Virgil and other members of the band also garnered attention for their dope musicianship and most of them have been honing their skills further doing sessions with acts such as Little Barrie, Shawn Lee and The Future Sound Of London to name but a few.
Ungena Za Ulimwengu (Unite The World) – The Temptations
A classic written by Norman Whitfield and Barrett Strong. A killer through and through.
Frankenstein – Edgar Winter
"Frankenstein" is an instrumental by The Edgar Winter Group from their 1972 album "They Only Come Out at Night". Edgar Holland Winter is known for being a multi-instrumentalist—keyboardist, guitarist, saxophonist and percussionist—as well as a singer and Brother of Johnny Winter.

Don't Go – Joe Quarterman, Fort Knox Five
Fort Knox Five is a Washington, D.C.-based musical group. Their music style mixes elements of funk, reggae, hip hop and electronica. On vocals the one and only funk and soul singer Joe Quarterman.

Am I Your Woman? – Speedometer feat. Ria Currie
An amazing 7″ from 2007. With Ria Currie who worked with Doctor Octave or Osaka Monaurail. A professional woman!
The Flute Tune – Push
British acid jazz formed in late 1987, they helped pioneer London's scene along with bands such as The Brand New Heavies, Young Disciples and Soul II Soul. Their first recording was "Traffic" that appeared on the compilation "Acid Jazz And Other Illicit Grooves" in 1988. They toured Japan in 1989 under the Acid Jazz banner, featuring Seal as lead vocalist.

Superfunk – Funk Como Le Gusta
Since the late 90's, Funk Como Le Gusta has been showing its unique musical work, mixing samba, soul and Latin music, always revaluing Brazilian black music. FCLG has become notorious for playing classic film track funks and promoting unforgettable jam sessions

Chemical Funk – Da Damn Phreak Noize Phunk

Na Palma Da Mão – União Black
Brazilian funk and soul band. The groving backing band of Gerson King Combo.

Ms. Fine Brown Frame – Syl Johnson
After the Hi years ended, Johnson produced two LPs for his own label Shama, the latter of which (Ms. Fine Brown Frame, 1982) was picked up and produced Johnson's last hit record, the title cut.
The Playlist
Egg Roll – The M & S Band
Voodoo Village – Tony Joe White
Party Crashers – Philthy
Played It Right – Pbug
You're Not All That – The Herbaliser
Feel It In Your Soul – Randa, The Soul Kingdom
Tonite's the Night – The Mousseketeers, Lee Fields
Ready to Fly – The Eminent Stars feat. Imelda
Rusty – Lack of Afro
Freak – The Killer Meters
Ungena Za Ulimwengu (Unite The World) – The Temptations
Frankenstein – Edgar Winter
Don't Go – Joe Quarterman, Fort Knox Five
Am I Your Woman? – Speedometer feat. Ria Currie
The Flute Tune – Push
Na Palma Da Mão – União Black
Chemical Funk – Da Damn Phreak Noize Phunk
Superfunk – Funk Como Le Gusta
Ms. Fine Brown Frame – Syl Johnson
A firework of funky numbers that go down. Including Freaks, Voodoo Village and Frankenstein. by Funkologie on Mixcloud
RELATED LINKS: