A burner mix by André Schroter from Germany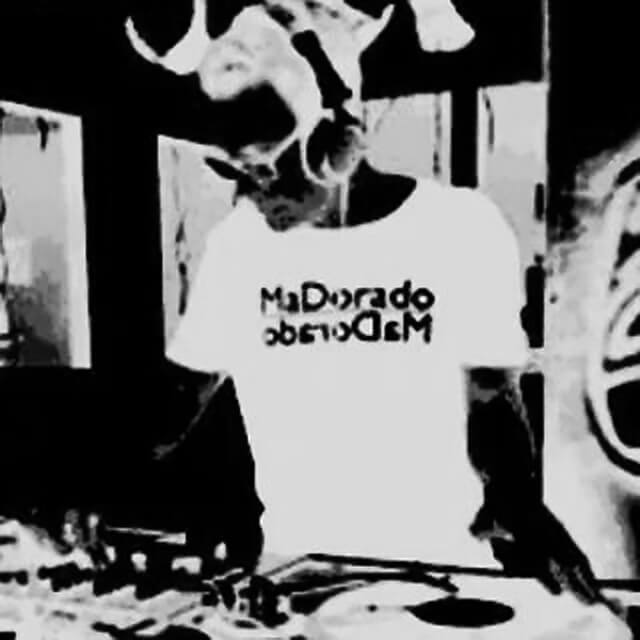 André Schroter
We have been following André since we joined Mixcloud. And every time we listen to his sound collages we're never disappointed.
He is a guarantee for cool sound with bite and funk. His mixes always surprises us all over again. We could broadcast all mixes, but here is one representative mixture for André's taste of music.
Cool tunes followed by cool tunes. Harlem River Drive comes out the mass! The band was named after a highway that cuts through Harlem, allowing cars to bypass the local streets of the neighborhood entirely, where the rich zipped past to avoid the harsh social realities of the ghetto.
For Eddie Palmieri behind this band, it was no accident that his group combined Latin, soul and free jazz in a way that sought to unify all of Harlem in the face of adversity. Palmieri's Harlem River Drive group employed members of Aretha Franklin's band, alongside some of the most important Latin musicians and jazz soloists of the day, such as Ronnie Cuber, Barry Rogers and Bernard Purdie.

Another Jewel is Joseph Thomas "Coke" Escovedo a percussionist, who came from a prominent musical family including five musician brothers and his niece, Sheila E. He played in various genres, including R&B, jazz fusion and soul, with bands including Santana, Malo, Cal Tjader, and Azteca.
Thanks André for all the cool sound you share with us! Funk on!
Michel from Funkologie
The Playlist
Intro – James Knight
Till You Get Enough – Charlie Watts 103rd Street Rhythm Band
Theme – Harlem River Drive
Kashmere – Kashmere Stage Band
Compared To What – Go To Work Revolution
No One To Depend On – Coke Escovedo
Love Letter – Loleatta Holloway
I Just Wanna Testify – Ingram
Talking About Loving – F.B.I.
Guajira – The Latinaires
Funky Chicken – El Chicles
Summer Memory – Freedom
Vietnam – Ströer Duo
RELATED LINKS: