A funky journey with Don Sicalíptico, Estudiodelsonidoesnob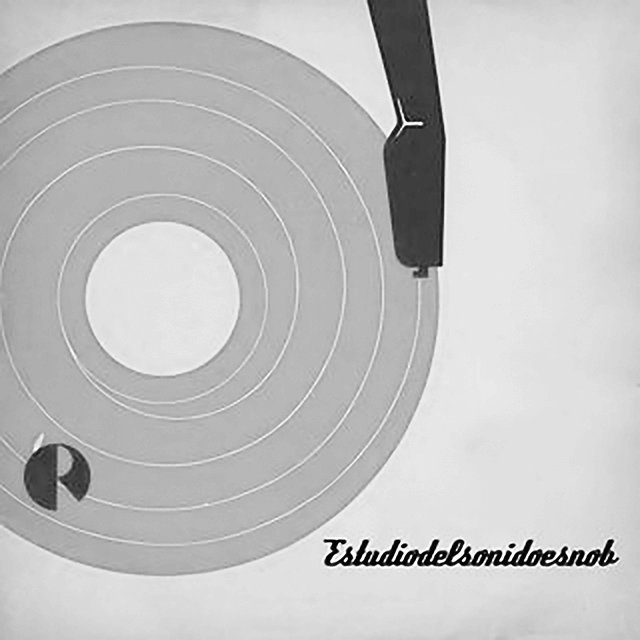 Don Sicalíptico
From the archives of the Studiodelsonidoesnob. With Don you always have the cool tunes you need to hear. His blog is a huge hodgepodge.
Funk history and reports in Spanish and very worth seeing and hearing. His mixes are top. Whether he plays the song "Apache" in one hour or like here his whole collection. Check out the show…
The Cream of the cream…
One of the creamy tunes is for shure "Funk '74" by Zipp a British rock group. Another great track "Put Your Hoe To My Row" by James "Jimmy" Ellis is a blues musician. He has a recording career that goes back to the mid 1960s. On more than one occasion he has played at the Dusk Til Dawn Blues Festivals.
One of my favorite song on this is for shure Bobby Keys' "Gimme the key". Also to here on Canned Funk. Bobby performed with other musicians as a member of several horn sections of the 1970s. He is credited on Stones and Clapton Albums and so on. Another Hit is "Party Freak" by Alan Shelly. Best Records in Italy drop a reissue of the terrific disco-funk groover.

Another jewel is "Blackout" by Wess & The Airedales. Wess Johnson singer and bass guitarist and naturalized Italian, who had a great succes in Italy. Stack by stack another killer by Lionel Hampton. "Off Into The Black Thing" a musical masterpiece from 1976. Lionel was vibraphonist, pianist, percussionist, and bandleader. Hampton worked with jazz musicians from Teddy Wilson, Benny Goodman and Buddy Rich to Charlie Parker, Charles Mingus or Quincy Jones.
Thanks Don Sicalíptico for such fun listening to your mixes. Always a lot fun and such great discoveries.
Michel from Funkologie
Playlist
Al Sharp – Funky Lover
John Cameron & The Camerons – Funky John
Zipp – Funk'74
The Brothers – Brother's Groove
Jimmy "Preacher" Ellis – I Gotta See My Baby
Brand New – Earthquake
Bobby Keys – Gimme The Key
The Commodores – Keep On Dancing
Mickey & The Soul Generation – Iron Leg
Al Gardner – Sweet Baby
Lyn Collins – Think
Doc Rand & The Purple Blues – I Need A Woman
Chuck Jackson – Candy
Sweet Les & The Joe Frazier's Knockouts – Sweet Potato, Collard Greens
Alan Shelly (aka Manu Dibango) – Party Freaks
Chakachas – Jungle Fever
Wess & The Airedales – Black Out
Diplomats of Solid Soul – Hurt Me So
Dynamic Corvettes – Funky Music Is The Thing
Alvin Cash – Funky'69
Lionel Hampton – Off Into A Black Thing
Betty Davis – F.u.n.k.
The Presidents – It's My Thing
RELATED LINKS:
Please check out his amazing Blog.
estudiodelsonidoesnob
Here another crazy mix, by playing "Apache" by the Shadows in a row… :-)