Northern Soul power!
Wrapped, Tied & Tangled
Grits Ain't Groceries (All Around The World) – Little Milton
Little Milton had a career that spanned from the mid-1950s up until shortly before his death in 2005, recording for labels such as Sun Record Company, Chess, Stax and Malaco Records.

What Can I Do – George Kirby
Born in Chicago, Kirby broke into show business in the 1940s at the Club DeLisa, a South Side establishment that employed a variety-show format and preferred to hire local singers, dancers, and comedians. His first recording was as a stand-up blues singer.

Soul Sister – Sam Dees
Sam Dees amazing voice did on the mix. He was songwriter for Gladys Knight, Aretha Franklin, George Benson, The Temptations and many others. Dig that ominous, hypnotic, and downright menacing groove. When Sam's vocal begins, it's all over.

Alvin's Boo-Ga-Loo – Jones & Alvin Cash & The Registers
Alvin Cash was born Alvin Welch in St. Louis, MO, to a large family. One of eight children, Alvin formed a song and dance group with three of his brothers, doing tap and soft shoe. This little killer is from 1966.

Voodoo Mademoiselle – September Jones
Legendary Detroit Killer.
Sweet Baby – Al Gardner

Mellow Moonlight – Leon Haywood
Haywood's work has been sampled by many contemporary artists over the years, including Aaliyah, Cam'ron, 50 Cent, Common and J. Cole, he started his career decades before as a blues artist before moving into soul, R&B and funk. In the Sixties he toured with R&B saxophonist Big Jay McNeely's band, who backed Sam Cooke on tour.

Wrapped, Tied & Tangled – La Vern Baker
Delores LaVern Baker had several hit records on the pop chart in the 1950s and early 1960s.

Give Me What You're Givin' Her – Alfreda Brockington
Alfreda Brockington's commanding vocals pack a mighty big punch over the hot, driving Philly track.

I Idolize You – The Charmaines
The Charmaines were an American female vocal trio of the 1960s. They were from Cincinnati, Ohio and worked with Fraternity Records, recording their own releases and serving as backing singers for Lonnie Mack, Little Willie John, James Brown, Conway Twitty, and many more.

That Driving Beat – Willie Mitchell
William Lawrence Mitchell was an American trumpeter, bandleader, soul, R&B, rock and roll, pop and funk record producer and arranger who ran Royal Studios in Memphis, Tennessee. He was best known for his Hi Records label of the 1970s, which released albums by a large stable of popular Memphis soul artists, including Mitchell himself.

Get It – Jay Dee Bryant

A Man Is a Mean Thing – Barbara Perry
A Goldwax Northern Soul Hit. Reissued in 2010.

Tighten up Your Love Bone – Don Gardner
Singer, songwriter and drummer from Philadelpia. A real blast from 1967.

Everybody Dance Now – The Soul City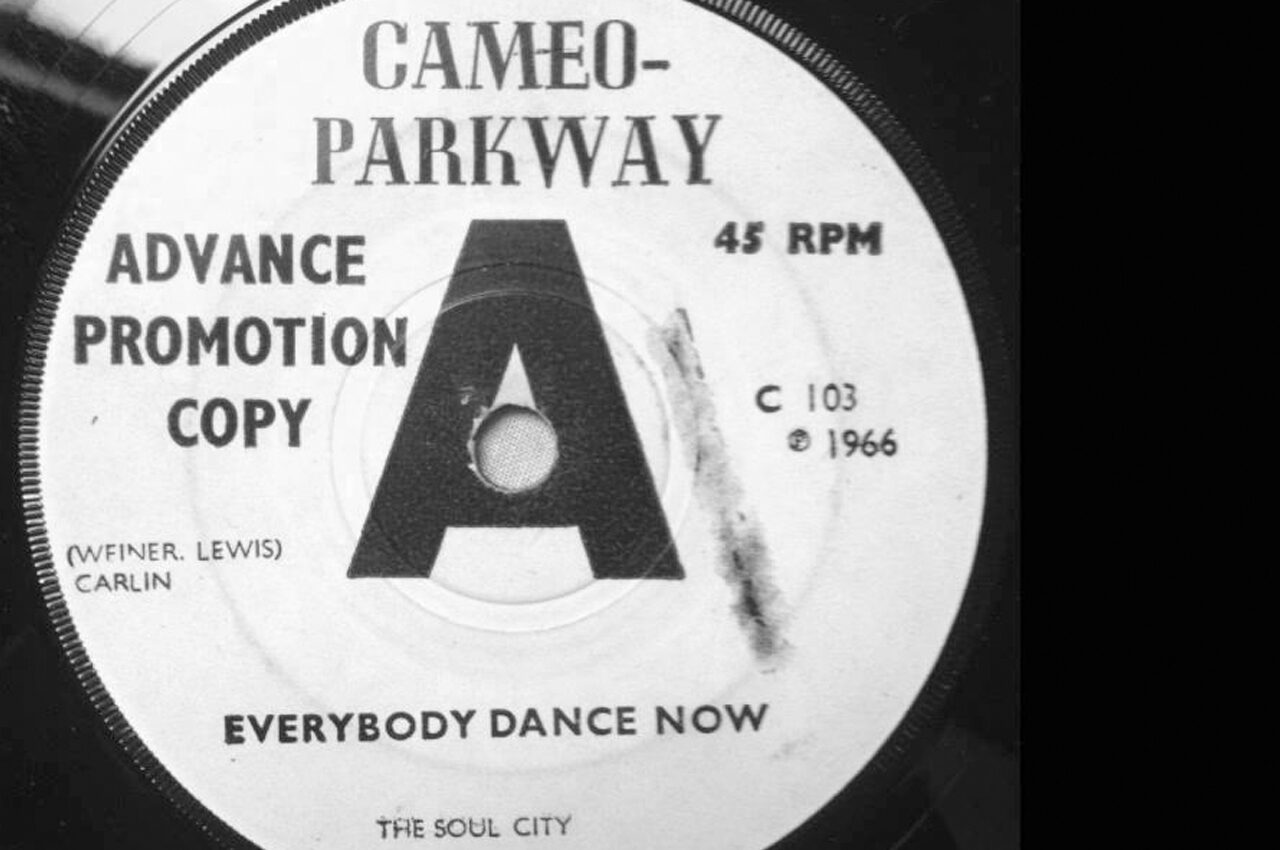 Just Can't Get Enough of You – The Apollas
The Apollas was an American soul trio with Leola Jiles, Ella Jamerson and Dorothy Ramsey. By 1968, they were history, right along with Warner Bros.' infatuation with soul music, Loma was deactivated that year.

I'm Your Pimp – Skull Snaps
Skull Snaps was an enigmatic funk group active between 1963 and 1973. The group is known for their mysterious origins and the anonymity of their members, with the identities of their members being unknown for most of their career and long afterward. Until 1970 they were known as The Diplomats, and released a number of singles with some success. Renamed Skull Snaps, they released an eponymous album on the small GSF label in 1973 before suddenly disappearing.

Pot Likker – Preston Love
Preston Haynes Love was a saxophonist, bandleader, and songwriter from Omaha, Nebraska best known as a sideman for jazz and rhythm and blues artists like Count Basie and Ray Charles.

Broadway Ain't Funky No More – Bobby Patterson, The Mustangs
Bobby Patterson is an American musician, singer, songwriter and record producer. Patterson produced records for Fontella Bass, Chuck Jackson, Ted Taylor, Shay Holiday, Roscoe Robinson, The Montclairs, Tommie Young, and Little Johnny Taylor.

My Terms – Helena Ferguson
New York vocalist Helena Ferguson and "My Terms" from 1967.

Bow Wow – Titus Turner
Life Ain't Nothing But Dog Eat Dog …
Turner co-wrote "Leave My Kitten Alone", cover versions of which were recorded by Johnny Preston, the Beatles or Elvis Costello.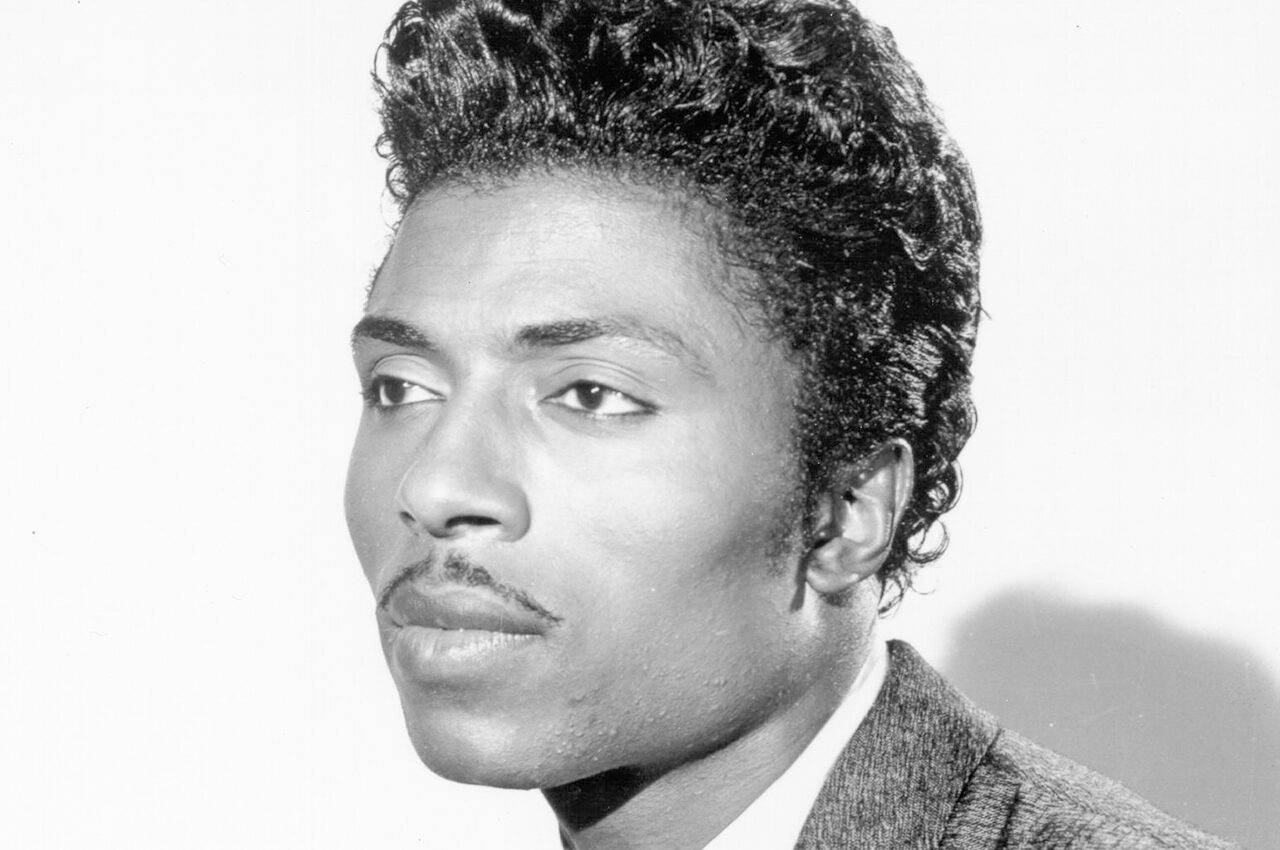 I Don't Want to Discuss It – Little Richard

I Ain't Going Nowhere – Jr. Walker & The All Stars
Autry DeWalt Mixon Jr., known professionally as Junior Walker, was an American multi-instrumentalist who recorded for Motown during the 1960s. He also performed as a session and live-performing saxophonist with the band Foreigner during the 1980s. A real star.

The playlist
Grits Ain't Groceries (All Around The World) – Little Milton
What Can I Do – George Kirby
Soul Sister – Sam Dees
Alvin's Boo-Ga-Loo – Jones & Alvin Cash & The Registers
Voodoo Mademoiselle – September Jones
Sweet Baby – Al Gardner
Mellow Moonlight – Leon Haywood
Wrapped, Tied & Tangled – La Vern Baker
Give Me What You're Givin' Her – Alfreda Brockington
I Idolize You – The Charmaines
That Driving Beat – Willie Mitchell
Get It – Jay Dee Bryant
A Man Is a Mean Thing – Barbara Perry
Tighten up Your Love Bone – Don Gardner
Everybody Dance Now – The Soul City
Just Can't Get Enough of You – The Apollas
I'm Your Pimp – Skull Snaps
Pot Likker – Preston Love
Broadway Ain't Funky No More – Bobby Patterson, The Mustangs
My Terms – Helena Ferguson
Bow Wow – Titus Turner
I Don't Want to Discuss It – Little Richard
I Ain't Going Nowhere – Jr. Walker & The All Stars
A jazzy show studded with Brazilian candies. by Funkologie on Mixcloud