Explosive Donuts by Daily Diggers from U.K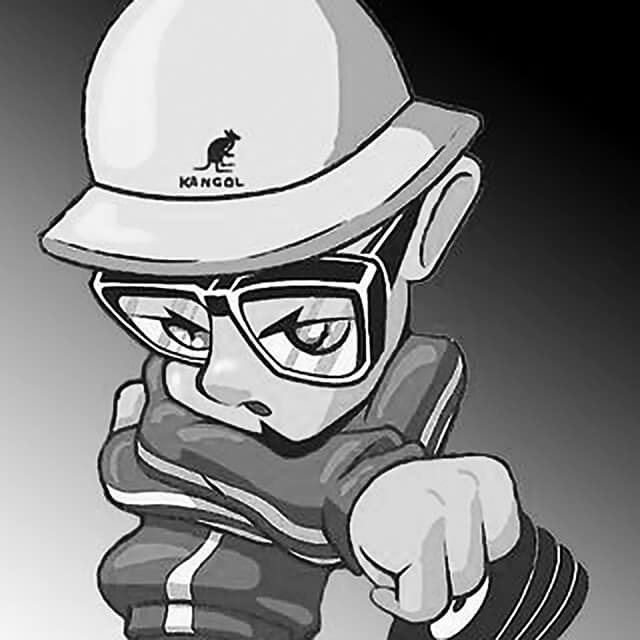 Daily Diggers
Daily Diggers are Kid Dyno and the Beat Detective, two die-hard hip hoppers born in the 1970s each with a huge collection of beats on vinyl.
The duo are also members of the Vinyl Veterans DJ crew playing only original beats and strictly vinyl. Whether it's hip hop, heavy rock, funk, psych, latin, jazz – if it's got a dope beat then we probably have it in the crates.
No records were harmed during the making of these mixes although you may experience some static, cue-burn and a hard chiselling sound known as scratching. Do not adjust your set.
This mix is the hottest thing I heard on Mixcloud. The selection and the rhythm is thoughtful and picked with love. First Highlight is Billy Stewart's Interpration of "Summertime". In 1966, Stewart recorded the LP "Unbelievable". The first single released from that album was Stewart's radical interpretation of the George Gershwin song.
Another Killer is Vernon Garett's "You Blew My Mind". Since his earliest days singing, Garrett has been spotted by top-notch star-makers, including gospel great Claude Jeter, band leader, sax player, and producer Monk Higgins, longtime Stax Records producer Al Bell, and legendary bandleader Johnny Otis. Each man had some impact on Garrett's soul-blues sound, but Garrett always found himself moving on to the next gig, the next producer, and the next recording.
The Superkiller is the Uruguayan band La Logia Sarabanda, releasing records in Peru and Mexico. The band was led and formed by composer and arranger Miguel Loubet.
Another beauty for sure is the Southside Movement. A Chicago-based funk and soul octet which recorded in the early '70s. Made up of vocalist Melvin Moore, guitarist Bobby Pointer, keyboardist Morris Beeks, bassist Ronald Simmons, drummer Willie Hayes, alto saxophonist Milton Johnson, trumpeter Stephen Hawkins, and trombonist Bill McFarland, the group got its start as the backing band for the Sam & Dave-styled soul duo Simtec & Wylie.

Thanks Kid Dyno and the Beat Detective for that trip!
Michel from Funkologie

Dream – Shankar Family
Summertime – Billy Stewart
I'm A Man – Chicago
You Blew My Mind – Vernon Garret
Ombilic Contact – The Atomic Cronus
All the Way Down – Etta James
Soulful Strut – Young-Holt Unlimited
The Bird – Jimmy McGriff
Grand Central Shuttle – Johnny Griffith (??)
Todos O Ninguno – La Logia Sarabanda
Pina Colada – Eumir Deodato
There It is – Black Smoke (Smoke)
??
Save the world – Southside Movement
Movin' Down The Line – The Locomotive
Love is Alive – Gary Wright
Babalonia – Ricardo Marrero
Get Down Baby – Sir Joe Quarterman & Free Soul
RELATED LINKS: